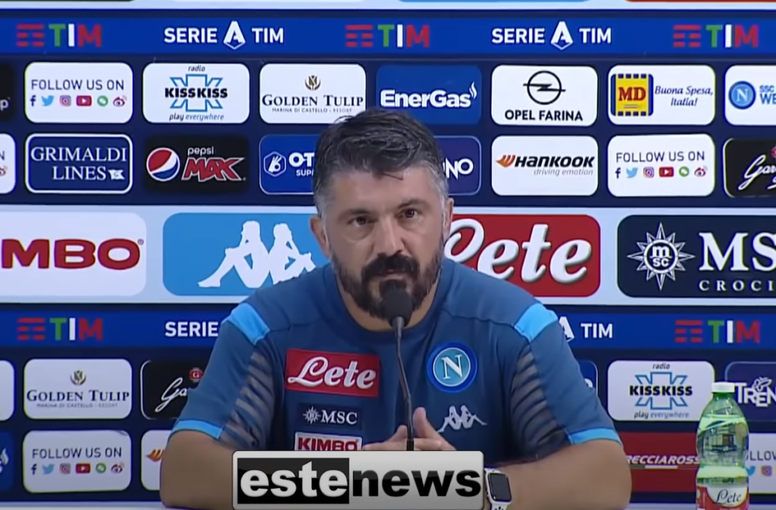 "I could mark Messi in my dreams or on the PlayStation"
Napoli beat Lazio 3-1 in their final Serie A match of the season and also their last game before they face Barca in the Champions League.
Ahead of the encounter, Gattuso knows that he must stop Barca star Messi. He will have to come up with a plan to stop him.
The Italian was asked in the press conference whether it was possible to mark him and his answer was an interesting one.
"I could mark him in my dreams or playing on my son's PlayStation. I'd choose the Gattuso with an AC Milan shirt on when I weighed 15 or 20 kilos less," he said.
It is now less than a week until Napoli visit the Camp Nou and Insigne may not travel after getting injured against Lazio. Gattuso spoke about the Italian and did not rule him out of the contest.