Howe allays Wilson injury fears

BeSoccer
2 months ago
660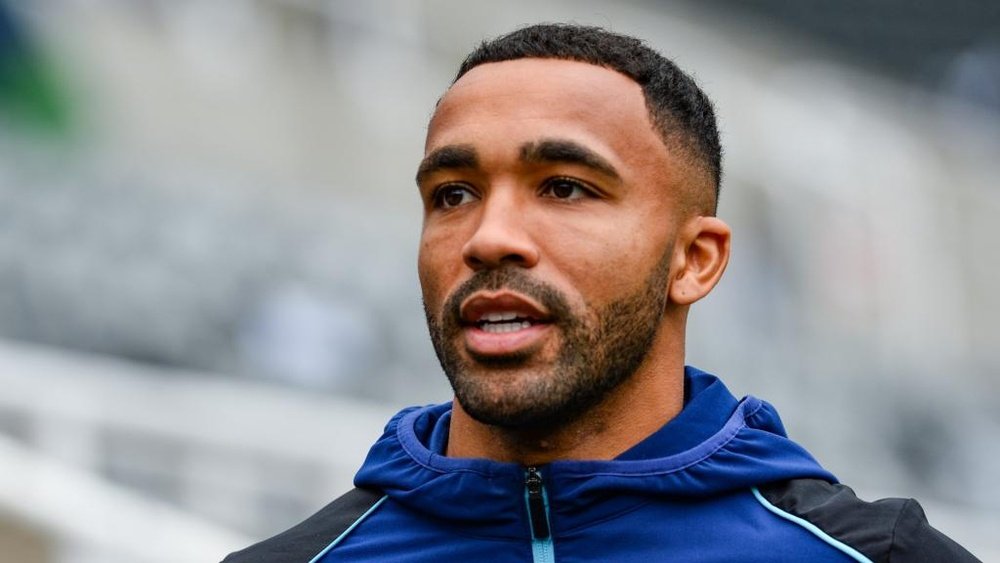 Wilson was withdrawn at half-time against Southampton. GOAL
Callum Wilson left Newcastle United's 4-1 win over Southampton as he was feeling unwell, rather than due to any injury that might have hurt his World Cup chances. Wilson has emerged as a potential option for England in Qatar after recovering from a fitness concern earlier in the season to score six goals.
But in front of watching Three Lions manager Gareth Southgate at St Mary's on Sunday, Wilson was withdrawn at half-time. The striker had shown no obvious sign of discomfort before the break, yet his injury history prompted worries of a setback that would stop him playing for his country. Dominic Calvert-Lewin was injured for Everton on Saturday.
However, Newcastle coach Eddie Howe confirmed there was no long-term issue behind Wilson's substitution, with the striker having revealed earlier in the week he was battling a cold. "Callum wasn't that well in the week and felt light-headed and dizzy, so that's why he came off," Howe told 'Sky Sports'.
"It was a joint decision. He didn't feel he had the energy needed and it was an easy decision to replace him with Chris [Wood], who came on and got the job done.
Mentioned in the news story
Premier League

Newcastle

C. Wilson