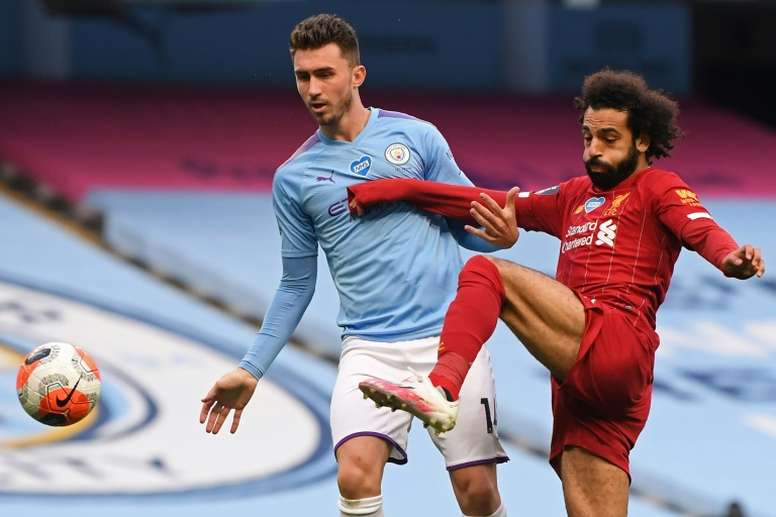 How Will Football Viewing from Home Change in the Future?
The Covid-19 pandemic has changed many things around the world, and it certainly has changed football for the time being. However, even as life returns to some kind of normality, the change in football and in particular how it is viewed, could be one that stays in place forever.
We have seen major leagues in Europe such as the Premier League, La Liga, Bundesliga and Serie A all change their TV deals over the past few weeks, all designed to allow fans to watch more games than ever before.
This was done because fans were not allowed to enter stadiums, but is it something that could stay for the future? Could deals impact our lives and kick off times forever? A queue for streaming deals, TV deals and other rights would certainly appear if that was the case, potentially putting even more money into the game.
Could we See Streaming & TV Take Over to Change All Kick Offs?
The change in kick off times to end the season has been dramatic, and those who are worried about streaming and TV deals are basing some of their opinion on this.
The fact is that we can have increased streaming from the available live football channels without the need to change every kick off time.
We can go back to a traditional 3pm kick off slot for some games on a weekend, and these can be streamed simultaneously, with fans choosing who they want to watch. Sites such as 101 great goals show ways in which fans can stream live games and choose who to watch.
The likelihood is that some kick off times will change, and we will see new kick off slots appear, but a wholesale change in kick offs seems unlikely. This includes the early kick offs during midweek, which would make it really tough for fans to attend, these are unlikely to remain.
The Ability to Watch Any Game Every Weekend
There is a difference between being able to watch any game and watch every game. Most people don't want to watch every game, which is why we don't need so many different kick off times to stay in place.
The ability to watch any game is different, this means games can start at the same time as each other, or even overlap, and people can choose which they would like to watch.
The current TV and streaming deals would likely form a major part of this, but there is certainly room for the big European leagues to add further deals, likely streaming deals, to show the remainder of the games to fans who would like to watch teams.
The benefit of this would certainly be seen by fans of the smaller clubs in the league, who often get overlooked when it comes to games on TV.
What do Other Sports Provide?
This is where football is likely to go down a different path to other sports. Many other sports, especially those in the USA such as the NHL, NBA, NFL and MLB all have an in-house streaming service they offer to fans.
Games on TV in your area are blacked out, so you have to watch on TV, but everything else is available via a live stream. This means, if you combine live streaming with the right TV channels, every single game of the season can be watched by a fan at home.
It is unlikely that the Premier League will move to this model, they already have a large number of deals in place with both TV providers and streaming services. However, the move to make every game available to fans is certainly one that could happen.