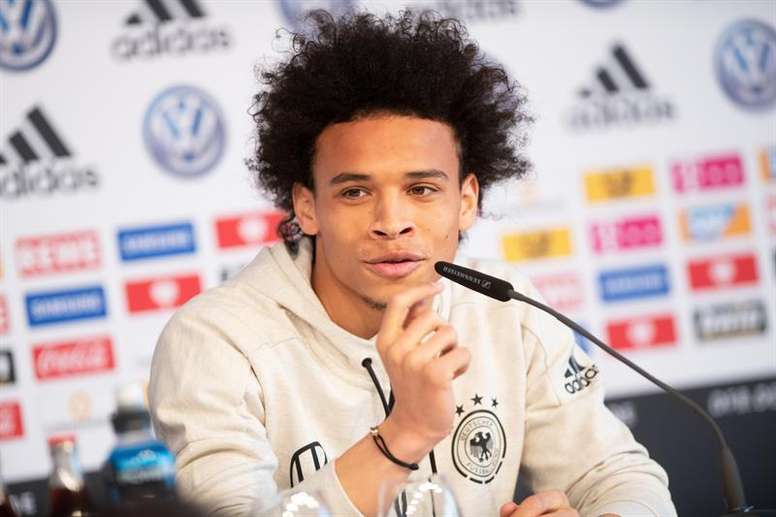 Hoeness all but confirms Leroy Sané's signing for Bayern
A slip-up? Uli Hoeness has surprised the Bavarian radio station 'BR1' with his statements. He seems to be able to count on Leroy Sané as a player for the club.
This is how the Munich-based club's manager put it. "I think we're on the threshold of an impressive new generation. With Kimmich, Süle and, hopefully, Alaba, Thiago and Sané, we'll have a young and viable team," he said.
"I would say, if everything goes well, that Bayern will start a new era," added Hoeness. It is clear that Bayern will make one last attempt for Sané, but they will also struggle to retain players like David Alaba and Thiago Alcantara.