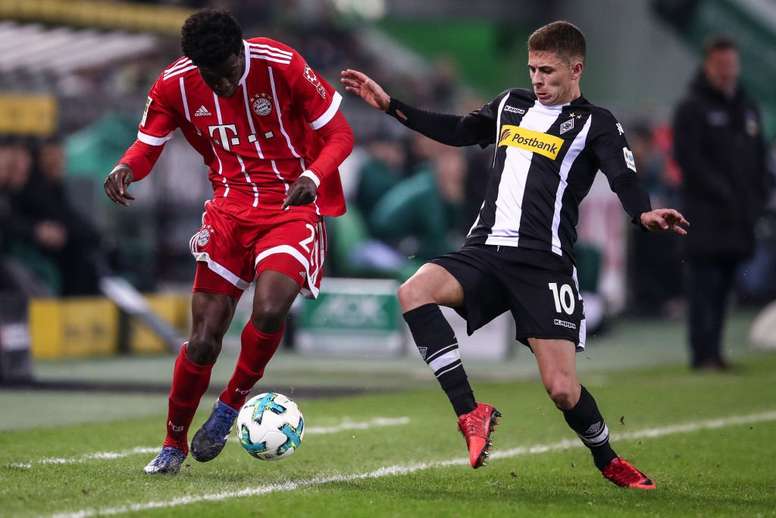 He has 56 goals in 76 games, plays for Bayern's subsidiary and Norwich want him
The staggering total of 56 goals in 76 games with Bayern Munich's subsidiary are the figures of 25-year-old striker, Kwasi Okyere Wriedt, who Norwich City have got their eye on.
And it is no surprise seeing the former Osnabruck player's figures, who has already had the opportunity to debut with the first team in the 2017/18 season, although it barely counted as he only played 22 minutes in two games.
According to 'Bild', the English club want to sign him in January, strengthening their squad in the face of the second half of the Premier League season.
Last season, Okyere scored 26 goals in 36 official games, a figure he could surpass this year as he has already scored eight goals in just eleven games for the German subsidiary team.