Last news Bayern München II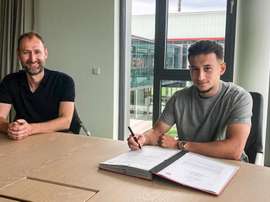 Nicolas-Gerrit Kühn was at Bayern B since January, the team who he has finally convinced to go for him. The German have completed the permanent signing of the young 20-year-old forward.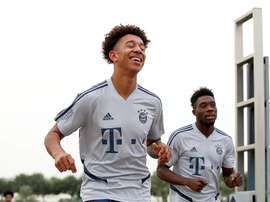 A report from 'Bild' states that both Barca and Valencia are following Bayern's young American defender Chris Richards very closely.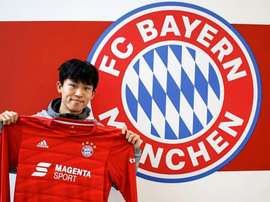 Bayern Munich announced through a statement that the young Korean Woo-Yeong Jeong has returned to the Allianz Arena. The player was on loan at Freiburg and will finish what is left of the season at the youth team managed by Sebastian Hoeness.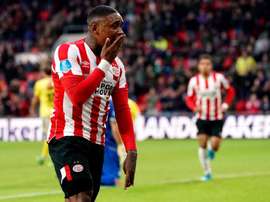 Steven Bergwijn joins Tottenham, Rodrigo Moreno says goodbye to his chance to sign for Barcelona, and City try to strengthen their defense... All this and more in today's transfer news and rumours!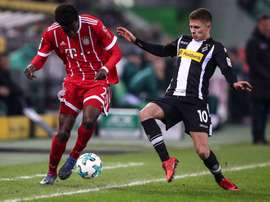 Norwich City have got their eye on a Bayern Munich footballer. Kwasi Okyere Wriedt, a 25-year-old striker with an extraordinary eye for goal: he has scored 56 goals in 76 games.