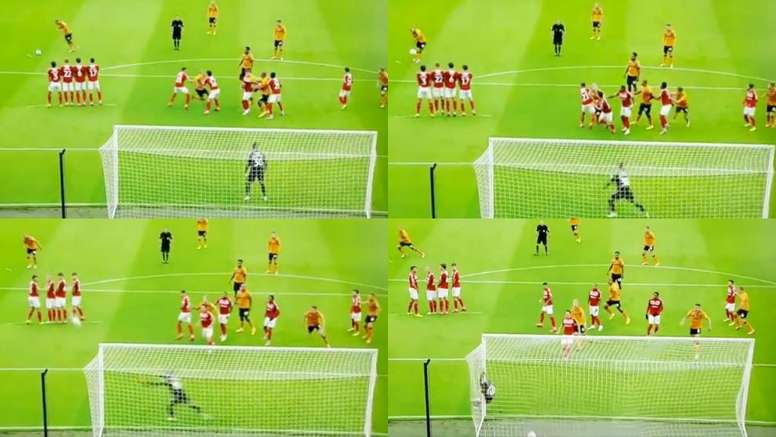 H Kane scores Aspas like free-kick!
Hull City, who got relegated from the Premier League in 2017, are fighting for survival in the Championship. In the match against Middlesbrough, one of their best players, H.Kane, came to the rescue.
The similarity with the Tottenham striker is just with his surname. He is a midfielder, his name is Herbie and he plays on loan from Liverpool And he scored a lovely free-kick after eight minutes.
His goal brought back memories of Iago Aspas' free-kick for Celta Vigo across Barcelona. From a free-kick better suited for a left footed player, Kane took over duties and hit it around the wall and into the goal. The ball went a bit higher than Aspas', but it was similar.
The goalkeeper collided into the post and his team celebrated the goal which brought Hull back level after Britt Assombalonga had put Boro ahead from the spot.
It is not the first time he has done this. Kane has become a great free-kick taker for Hull.