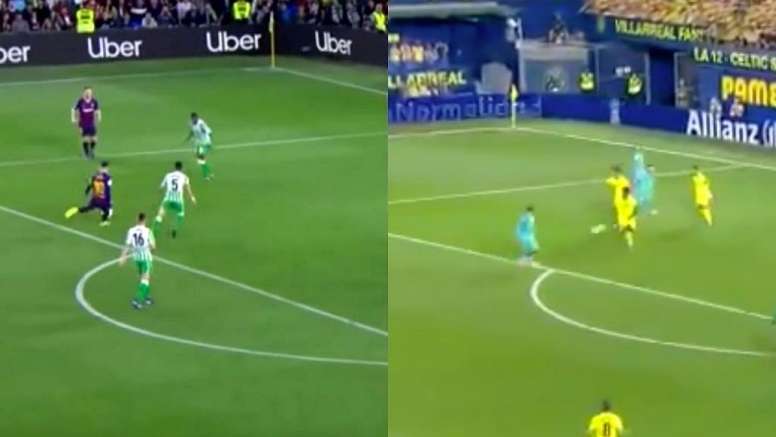 Griezmann scores Messi like chip against Villarreal
Griezmann returned to the starting XI for the match against Villarreal and he started brilliantly. He was very active during the early stages of the clash, he played a big part in the first goal which was an own goal and he scored the third with a lovely chip.
It was very similar to the Argentine's chip against Betis earlier this season and the Frenchman chipped the ball over Asenjo. The goalkeeper did not reach despite his great stretch and the ball ended up going into the back of the net.
The celebration was eyecatching as the player is going through a poor spell. He is not playing as often as he would like and his teammates hugged him after he scored.
The pass was also superb. Messi backheeled it to Griezmann. The Argentine was going into the box and going to the left when he backheeled for Griezmann who finished beautifully.
July 5, 2020