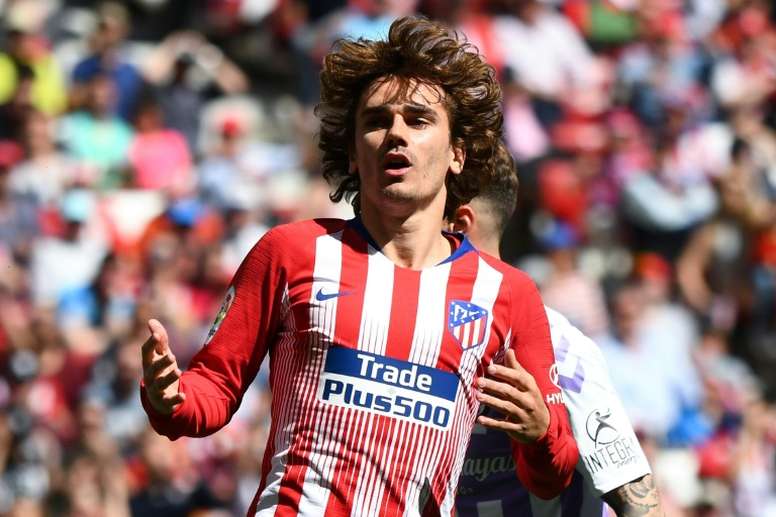 Griezmann, now it is time to go back to work
Antoine Griezmann's holiday is over. He argued that he had the right to have 30 days holiday and he has now had them.
On Friday he must join Atletico Madrid for pre-season training. Unless of course Barca take the decision to pay his buyout clause.
Atletico made it very clear with the statement they issued a few days back. They are not going to negotiate with Barcelona.
If Barca are interested in signing Griezmann, they will have to pay the 120 million euros stipulated in his buyout clause. They will not accept part payment or any other method to make the transfer cheaper.
They believe that Barcelona and Griezmann himself disrespected Atletico Madrid. Both are accused of having negotiated behind the club's back throughout the season.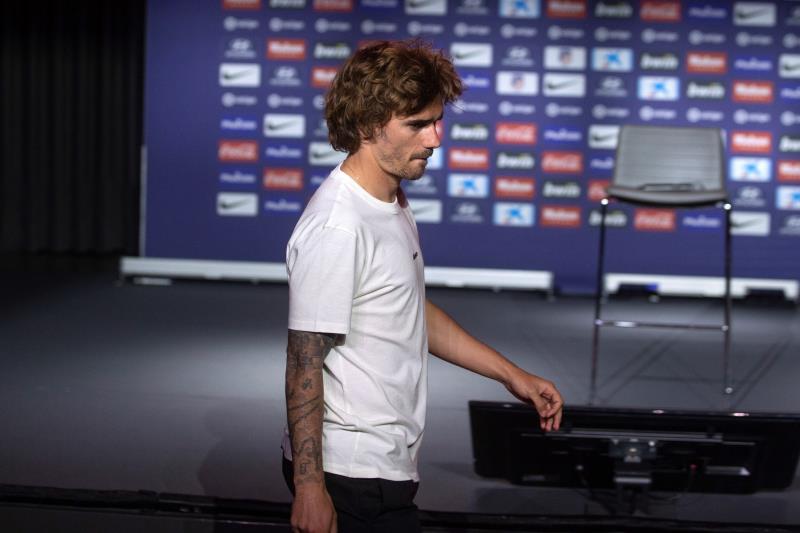 Atletico asked for Griezmann to join training immediately. And Griezmann directed the club towards Spanish law which states that footballers are entitled to 30 days holiday.
This Thursday, his 30 days are up. Now it is time to return... unless Barca prevent it.
According to the latest reports, fiscal matters have delayed Barca's signing of Griezmann. 'Sport' say that the player will deposit the 120 million euros in the La Liga HQ. Barcelona are apparently checking everything so that the striker has no problems with the Tax Office.
And while Barca are observing even the finest detail, Griezmann is running out of time. Atletico Madrid await him in Segovia, 90km to the North-West of Madrid.