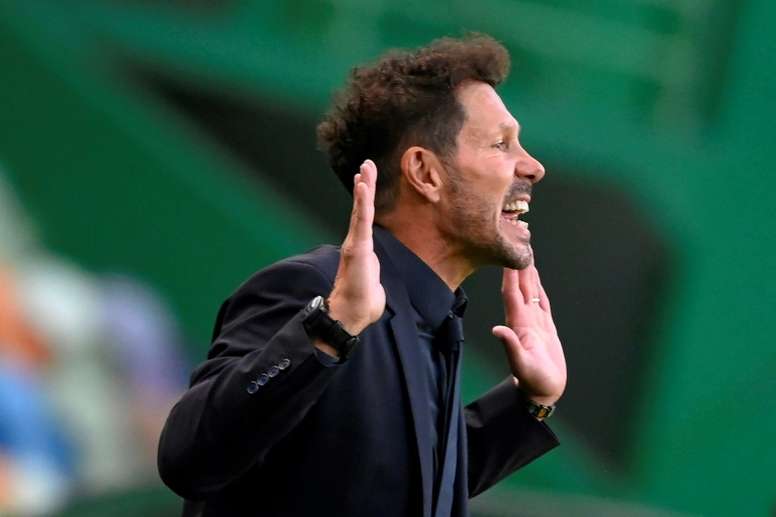 Grbic to fly to Spain to be Atlético's first signing
Atlético are one step from making their first official signing for the 2020-21 campaign.
He is a Croatian international goalkeeper who plays for Lokomotiva in his country. He stands out because of his height (1.95 m) and was key in the unexpected 2nd place for his side.
'Marca' assures that the negotiations are more than advanced. So much so that Grbic is already looking forward to flying to Spain to seal the deal and sign his new contract with the club.
The goalkeeper will thus replace the place vacated by Antonio Adán. The Spanish keeper's contract ended last season and was made a free agent after not extending his deal.