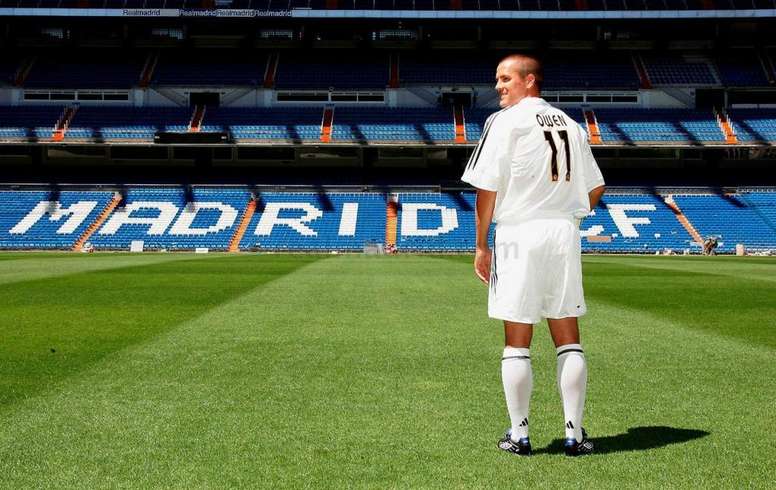 "Going to Barca or Madrid was the best, but I wanted to return to Liverpool"
His success came very early, something he had no qualms about recognising: "When I was 20, I was probably one of the best footballers at my age. This continued for a while, but then injuries frustrated me. At 23-years-old I was on the decline," he explained in an interview with English journalist Carl Markham.
"When I broke one of my tendons and it was no longer the same, it affected me. It happened to me when I was 19 and I won the Ballon d'Or at 21," Michael Owen reflected.
However, his career did not end there. "I am happy to have played for Real Madrid, it was a chance to do something different. Going to Barcelona and Real Madrid was amazing", he continued saying.
"After this, I wanted things to be different, I wanted to return to Liverpool and be happy forever. Eventually I signed a contract with Manchester United, which was the best option at that time," Owen also said.
A decision that did not go down well with the public. "I wasn't ashamed of doing it, although they wanted to make me feel like this. It was never my dream to play for Stoke, Manchester United and Newcastle, but this is what gave me my career," the former English footballer added to finish.​