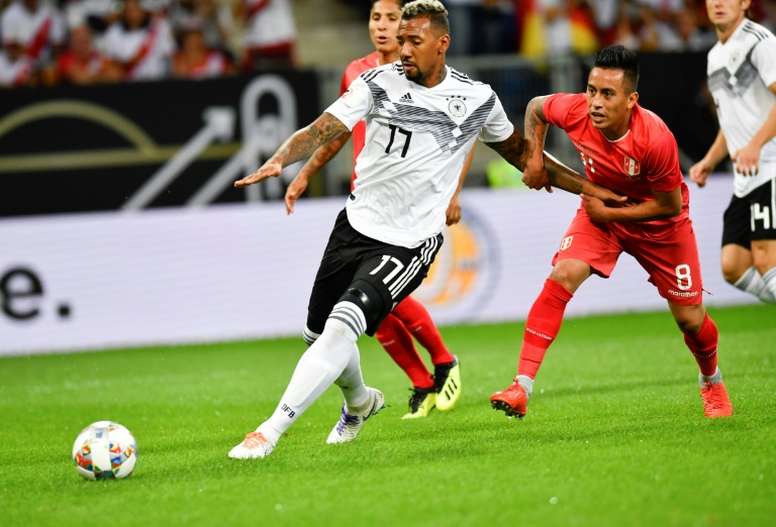 Germany 'need to be careful' with infected Boateng
Joachim Löw's assistant manager confirmed that Jérôme Boateng had contracted an infection.
"We need to be careful with him after his infection. His blood levels were good yesterday so he was able to start working again.
"Today he completed the training session too. I would imagine that he will be available for the match at the weekend", Sorg told the 'DFB' website.
Germany's number two also commented on the players missing from the squad.
"It's a big challenge to replace a lot of injured players in such a short space of time. But we have shown in the past that we can deal with this kind of situation.
"The players that we have here are all still high-class ones. We will find ways of setting up the team to get some good results", he added.
Despite the illness, Sorg has been impressed with the support received by the German population.
Over 5,000 fans turned up to watch their opening training session in Berlin.
"It's always good to do events like these. It's great to see the kid's happy faces; it makes it all worthwhile.
"We have a responsibility to connect the youth with football, so that we can raise the awareness of the national team and football in general.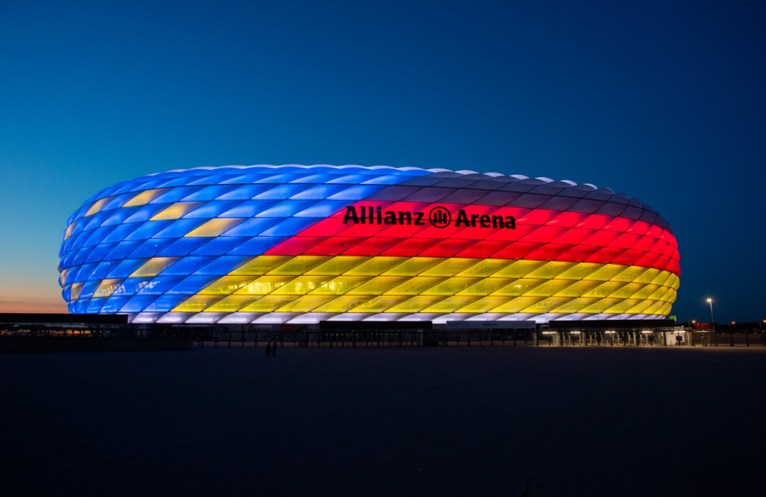 'Die Nationalmannschaft' face the Netherlands and France in the Nations League during the international break.
"They (the Netherlands) have gone through a massive period of change and have a lot of young players, who have they integrated well – something which I like.
"They are once again trying to use their own tactics and play the way they want. Although they haven't reached the last two tournaments, they have only lost against France and England. We are definitely fully focussed and motivated ahead of the game", he added.