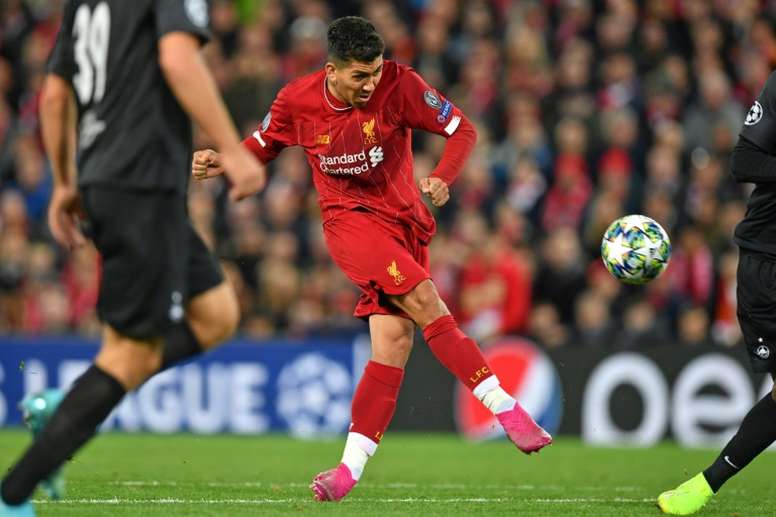 Firmino, cursed at Anfield
Roberto Firmino is one of Liverpool's most decisive players and one of the pieces that form part of the fearsome strike force alongside Salah and Mané.
The Brazilian international is no ordinary number 9 and stands out because of his great vision of play (he has 11 assists this year) and his magnificent distribution of the ball.
With this, Firmino also usually scores from time to time, but the striker has now forgotten what it is like to score... at Anfield.
This season, Bobby has scored 10 goals in all competitions, but all of them have been away from home.
In fact, Firmino hasn't scored a home goal since 9th April 2019 when he scored against Porto in the Champions League quarter-finals.
His goal drought at home has been mitigated by his contributions to all other facets of the game, but on Tuesday Liverpool need their CF to recover his eye for goal at home if they want to come back against Atlético Madrid.