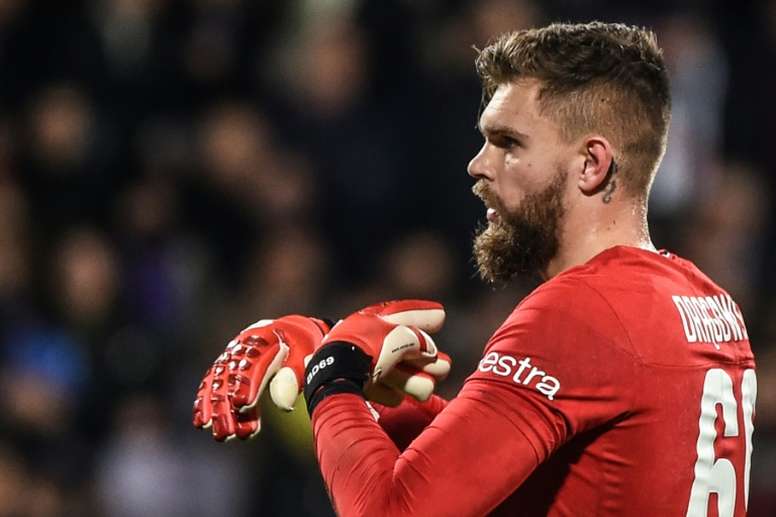 Fiorentina intend to renew Dragowski again
Dragowski could sign 2 contracts with the same team in less than a year. In August 2019, he extended his Fiorentina deal until 2023, but things have gone so well for him since then that his club, according to 'Il Corriere dello Sport', are thinking about offering him an extension.
His stats back it up. He has played 27 matches and conceded 37 goals. At 22, he has taken an important step towards becoming unchallenged. He also went out on loan - he went to Empoli - to gain experience and stripes.
Another reason is to make him more expensive. He is being placed in the European showcase and an increase in his release clause- if he has one- or extending his deal for more years could be vital so that, if offers come in, Fiorentina will face them with full guarantees of handling the negotiations.
Everything will be resolved when the coronavirus crisis ends. It is not expected that the parties will agree over the phone: the details, the salary, and the clauses will most likely be dealt with when football starts again.