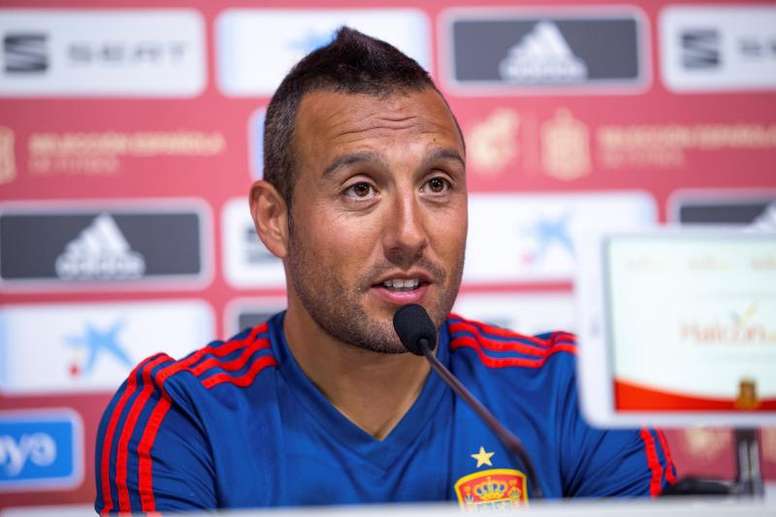 "Euro 2020? I'll think about it day by day"
Robert Moreno trusted in a veteran to try and seal qualification but that didn't happen. But Cazorla, far from the call, thinks its too soon to get his hopes of being in the Euro 2020 squad.
"I think about things day by day. In football, it's been shown that setting long-term goals is no use at all. I focus on enjoying the moment and doing my bit. The future will tell if I have a choice", Cazorla assured in the mixed zone after the match.
He also did a small analysis of the match. "We should have controlled the match a bit better. They played a lot of long balls and put pressure on us with the 2nd balls. It was hard for us to set a slower pace and be calm", he explained.
"We found few negatives. We did have a couple to kill the match, but in the second half, it cost us. In short, there are things that need to be improved against Sweden", the Villarreal midfielder added.