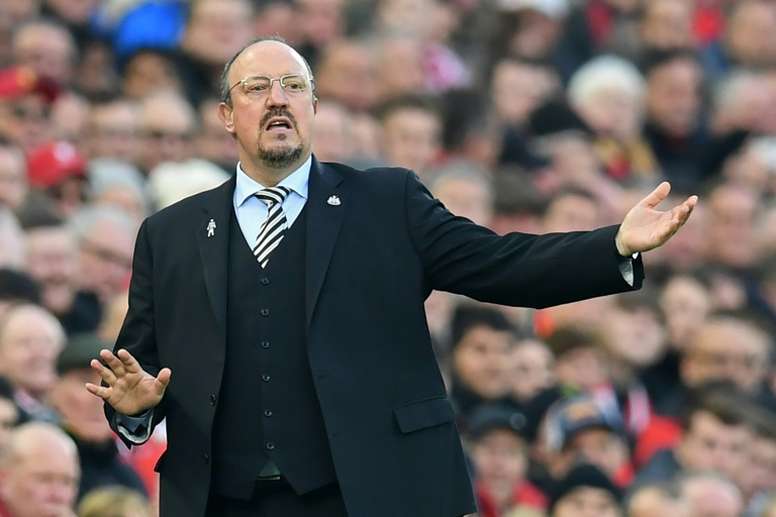 English and now Scottish clubs want Rafa Benitez
A new adventure is about to begin for Rafa Benitez. The coach decided to put an end to his time in China. On Saturday, he confirmed that he was leaving Dalian Pro.
As soom as clubs heard about his departure, they got down to work. Chelsea were linked with the manager.
But the West Londoners are not the only ones reportedly interested in him. The 'Daily Mail' says that Celtic are also trying to persuade Benitez to take over at the club.
According to this media outlet, Benitez is closer to joining Celtic than returning to the Premier League. Another candidate to take charge of the Scottish club, if they cannot persuade the former Newcastle, Liverpool and Valencia boss, is Eddie Howe.
Neil Lennon remains the Celtic boss for now, but board members have told the 'Daily Mail' thay they are lining up a replacement for him.