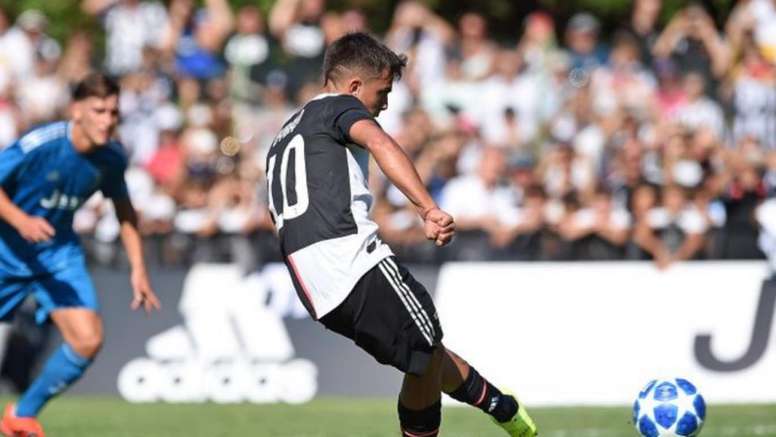 Dybala gets the double for Juventus whilst deciding his future
His continuity in the Torinese squad is still unclear, but this did not seem to distract Paulo Dybala who continued focusing on what he really loves: football.
The Argentinian attacker was starting in the classic duel that Juventus run against their under 19's before the start of the season and scored two goals to lead the first team to a 3-1 victory.
The first goal from the number 10 came after quarter of an hour, from a penalty, which they had comitted on him.
After the goal, the under 19 team equalised, but again, Dybala put Juventus in the lead in the 45th minute after taking advantage of a defensive error.
We will have to wait and see whether or not the Argentine international continues in the team, but what is clear is that Paulo is more than ready to start the season.