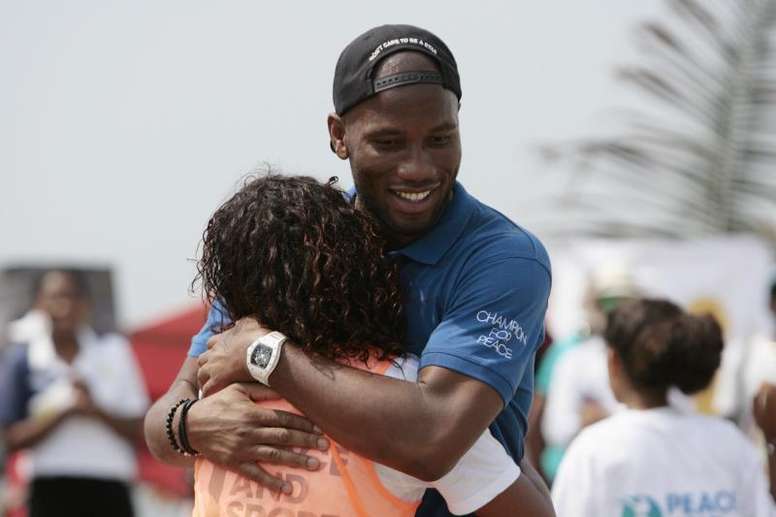 Drogba could delay retirement after shock tweet
Drogba previously indicated that he would retire when Phoenix Rising's season finished.
Despite helping his side to win the Western Conference, Drogba was unable to prevent Phoenix Rising from losing 1-0 to Louisville City in the USL Cup Final in what was seemingly his last game as a player.
However, Drogba, whose contract expires at the end of this month, has now indicated that he could continue playing.
He posted a clip on Twitter from the film Wolf of Wall Street in which the main character, played by Leonardo DiCaprio, states "You know what, I'm not leaving".
It seems that Drogba, who became the first player-owner in football when he took over at Phoenix Rising, isn't quite prepared to bring an end to his days as a player.
Drogba is best known for his time at Chelsea, for whom he scored 164 goals in 381 games across two spells, winning an array of trophies in the process, including four Premier League titles, four FA Cups three League Cups and the Champions League.
November 9, 2018