Last news Phoenix Rising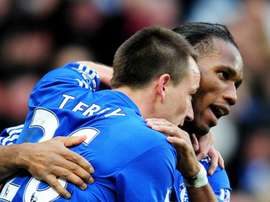 Former Chelsea captain John Terry says he loves retiring striker Didier Drogba "like a brother".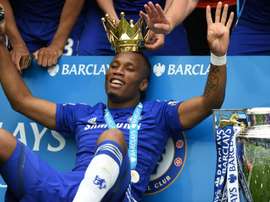 The striker was expected to quit at the end of Phoenix Rising's 2018 season and Didier Drogba has confirmed his retirement aged 40.
Chelsea legend Didier Drogba has suggested on Twitter that his playing career might not be over just yet.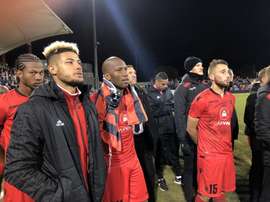 Former Chelsea striker Didier Drogba has finally retired as a professional footballer, at the age of 40.
Chelsea legend Didier Drogba got his customary goal as Phoenix Rising secured top spot in the USL Western Conference.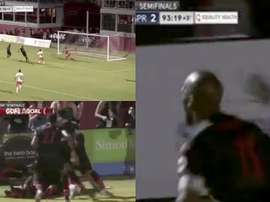 Didier Drogba is one of the greatest striker to ever play in the Premier League, and is still scoring goals at the age of 40 in the USA.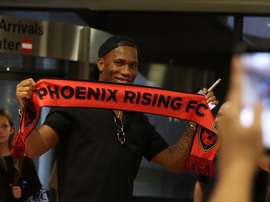 Didier Drogba jested that he must have drunk ''holy water'' after taking a quick drink break that kickstarted Phoenix Rising's comeback against LA Galaxy II.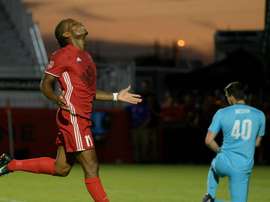 Having just turned 40, former Chelsea star Didier Drogba has announced he will retire when Phoenix Rising's 2018 United Soccer League ends.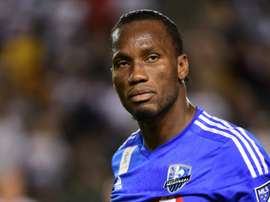 The legendary Ivory Coast striker announced on 'RMC Sport' that he will hang up his boots for good next year at the end of his current contract wiith Phoenix Rising.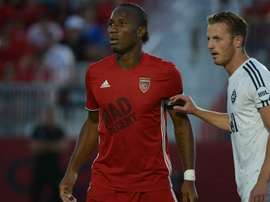 The 39-year-old made an immediate impact on Saturday, opening his account in a 2-1 win over Whitecaps II.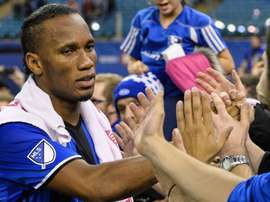 Didier Drogba has finally found a home in Phoenix, where he will also be part of their "MLS expansion franchise ownership group".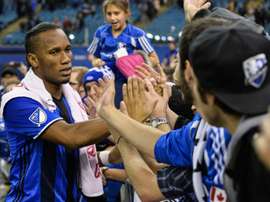 Former Ivory Coast and Chelsea star Didier Drogba on Wednesday signed for US second tier team Phoenix Rising, vowing to help the club achieve its dream of entry to Major League Soccer.