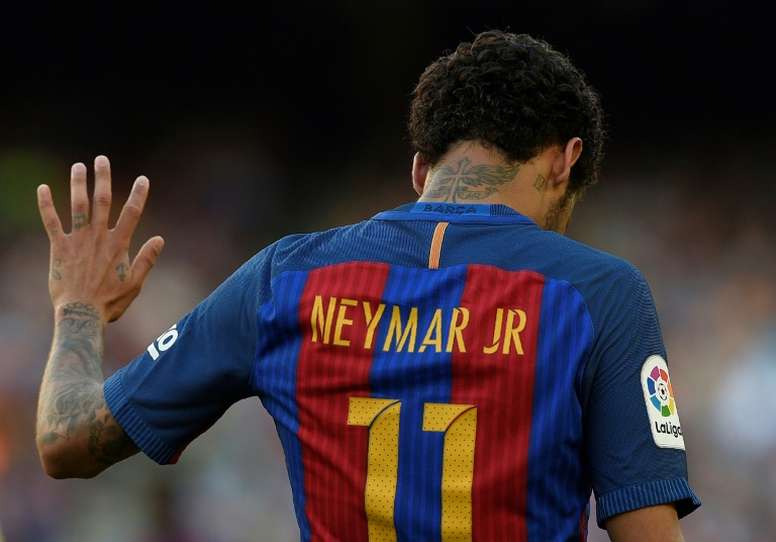 Diego Costa, Filipe Luis, David Luiz... Neymar is not the first player to regret leaving
Leaving a team to return in a short time. A classic in Spanish and international football, a roadmap that more than one player has already completed in recent times in La Liga, and a path that Neymar himself could follow.
The Brazilian forward left a couple of summers ago to Paris Saint-Germain in exchange for 222 million euros, leaving behind a successful period with Barcelona where he was part of one of the best offensive force in history, formed by the Brazilian himself, Leo Messi and Luis Suarez: the 'MSN'.
Many newspapers have claimed that Neymar already regrets his departure to PSG, a team in which he has not performed at the level he expected, after landing in the Parc des Princes promising to become the absolute leader of the team.
Not two years have passed since his departure and his return to Barcelona could be about to be completed, following in the footsteps of other well-known European footballers, such as Filipe Luis and Diego Costa, both Atletico Madrid players, who decided to leave in search of new challenges to Chelsea, but who returned soon after proclaiming their unconditional love for Atletico Madrid.
Something similar happened to Iago Aspas, when he said goodbye to Celta to live a new adventure in the Premier League at the hands of Liverpool. He had trouble adapting, and soon returned to La Liga with Sevilla, but finally, he returned to his home in Vigo.
David Luiz is another prime example. The Brazilian defender left Chelsea in 2014 to land at Paris Saint-Germain, but three seasons later he returned to the 'blue' team with tears in his eyes acknowledging that he had made a mistake.