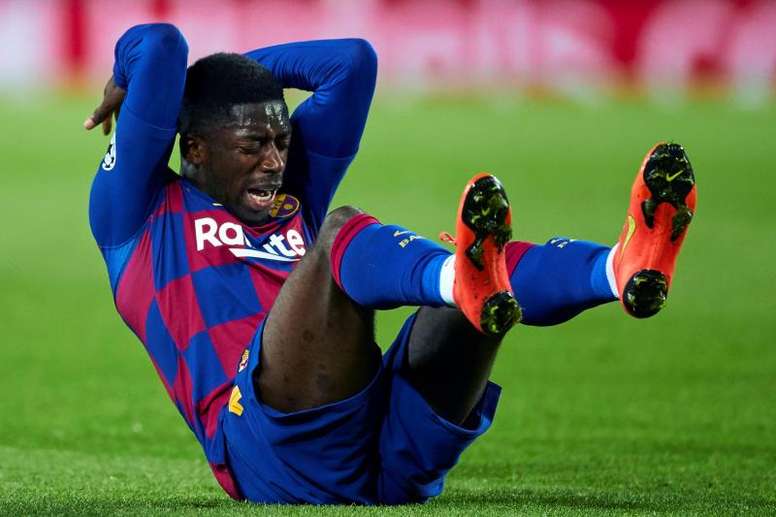 Dembélé out for 6 months
Bad news Barcelona fans. French winger Ousmane Dembélé will be out for 6 months. Just as it looked like he was coming back, he got injured in training and will now miss the rest of the season.
Dembélé travelled to Finland yesterday for an operation that was carried out successfully today. Dembélé has only managed 9 matches this season, starting 5 of them. He has only managed 1 goal and that came in the league against Sevilla in October. He was also sent off in that match.
It also means that the young winger will miss Euro 2020 with France.
The injury means that Barcelona will now be able to sign an attacker to strengthen their squad due to Luis Suárez also being out. Their main target seems to be Willian José.
February 11, 2020