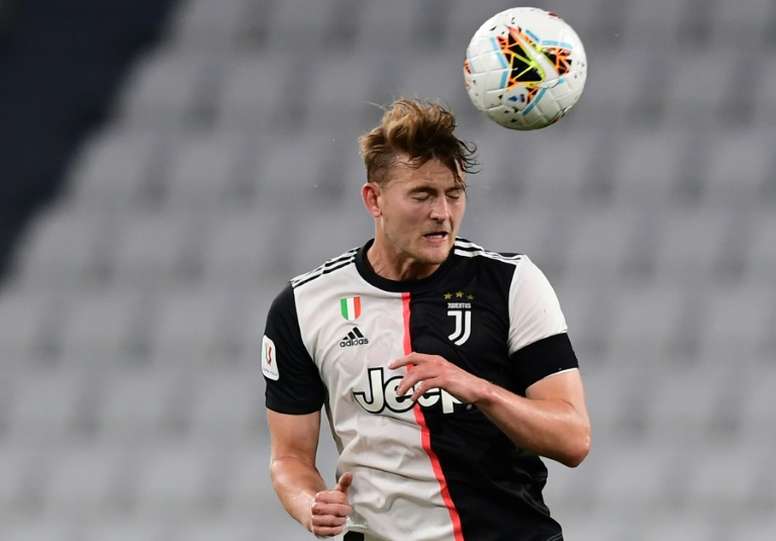 De Ligt overcomes COVID-19 and available for Bologna match
De Ligt tested positive for the coronavirus on 8th January and then had to quickly isolate.
The CB has had to be out of action for two weeks, therefore he hasn't played since the 6th January in the 4-1 win over Milan.
Juve informed on Saturday that De Ligt has tested negative in the two corresponding tests, therefore he can now get back to work.
In fact, the Dutchman will not wait and will enter Andrea Pirlo's squad for the match against Bologna on Sunday.
January 23, 2021