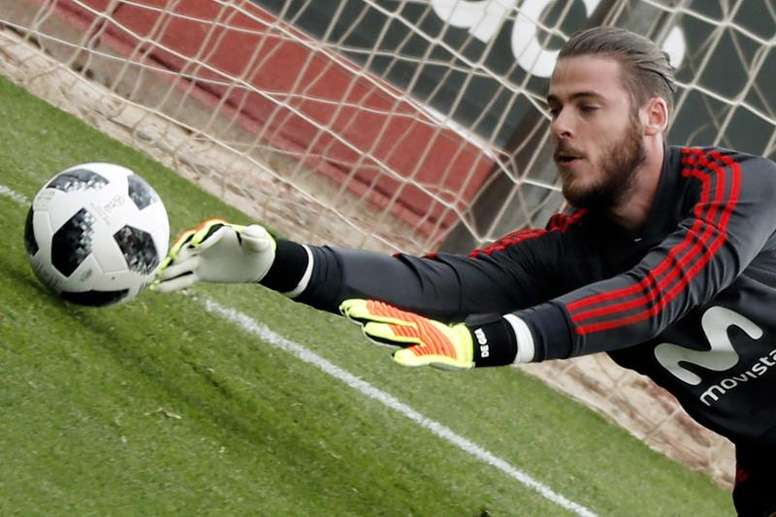 De Gea lifts the lid on the 'night of the fax'
The Manchester United goalkeeper has long been linked with a move to Real Madrid, and the mooted transfer came within minutes of becoming reality back in 2015. The Spaniard agreed a move to Madrid in the transfer window preceding the 2015/16 season, and looked all set to be on his way to the Spanish capital, before an administrative error ruined the move.
Discussing this fateful evening, De Gea called it a "strange night". "I was in my house in Madrid," he said, speaking with 'Cadena COPE'. "There were a million phone calls, I was waiting, but it was a very strange night. A thousand things took place and in the end what happened happened."
The 'Red Devils' and Real came to an agreement to switch keepers. De Gea would go from Manchester to Madrid, and Keylor Navas would move the other way, along with some money. However, a fax containing the paperwork for the transfer was sent too late, and the Spanish window snapped shut before the deal was sealed.
"It was a very odd night," he continued. "I was suspicious that something had gone wrong, given that the the things that were taking so long were so important.
"It fell through for such a strange reason; it was a weird feeling, but that's that."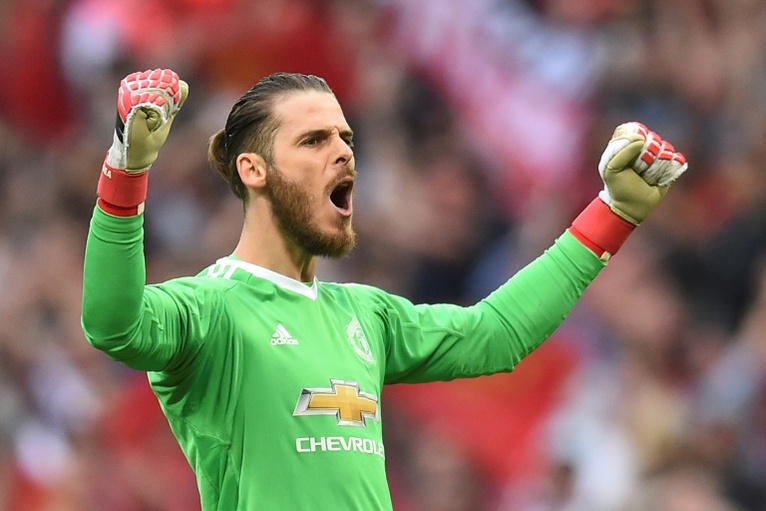 De Gea stated that he had never discussed it all with Keylor Navas, although the two have faced each other in the past. The United shotstopper holds Navas in high esteem.
Finally, the Spaniard joked about the upcoming transfer window, saying that it's best to do your business promptly. "It's best to agree everything on the 30th [of August]," he laughed.