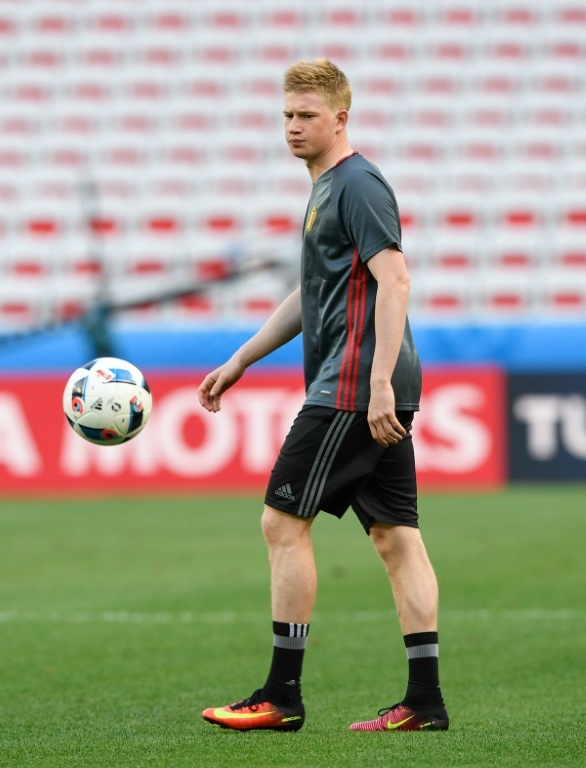 De Bruyne explodes and lashes out against Belgium coach
Belgium cruised through their qualifying group with nine wins and one draw, but their latest friendly against Mexico outlined the 2014 World Cup quarter-finalists' tactical troubles, according to De Bruyne, who blamed coach Roberto Martinez.
"Mexico were just tactically better. Their system made our five defenders sit deep and we were swimming in midfield, it was five against seven," he told Belgian newspaper 'Het Laatste Niewus' after the 3-3 draw.
"As long as we don't have a good tactical system, we will have difficulties against countries like Mexico. It's a pity that we have not yet found a solution," he added. "Of course we play with a system that is in principle very defensive, but it is filled with many attacking players who want the ball."
The City was star was very critical of Roberto Martinez's approach to matches and the system deployed by the Spanish manager. "Then you have a bit of a problem, like against Mexico. It was a match in which we had very little possession and everyone in a system that doesn't really fit," said De Bruyne.
"But eventually Martinez decides. I think the trainer has to find a solution so that we can avoid such situations in future," the playmaker concluded bluntly. All is not well in the Belgium camp.