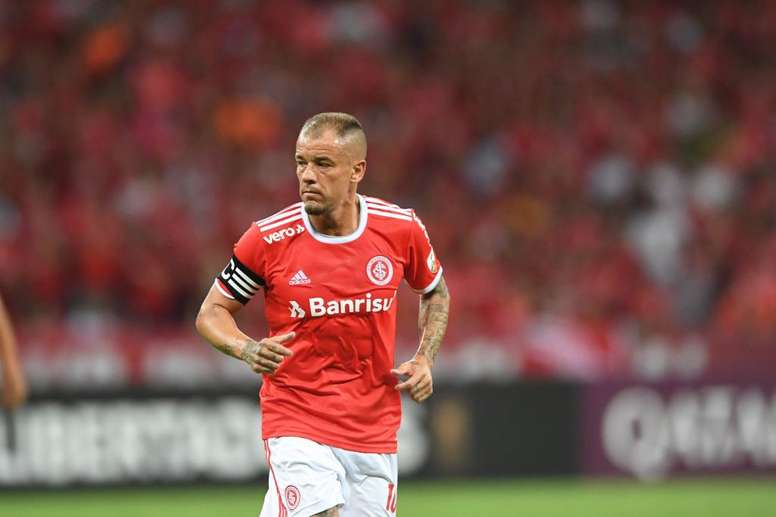 D'Alessandro makes history in Libertadores
The match between Internacional Porto Alegre and Universidad de Chile was very special for Andrés D'Alessandro.
The player, one of the references of the Brazilian side, added to his legend in the Copa Libertadores and played his 84th match.
According to 'Ole', this makes him the Argentine with the most appearances in the continental competition.
With his latest match, D'Alessandro equals the bar set by Agustín Orión and will be top of the ranking on his own soon.
The midfielder has played in the tournament for 3 different reams: San Lorenzo, River Plate, and Internacional.