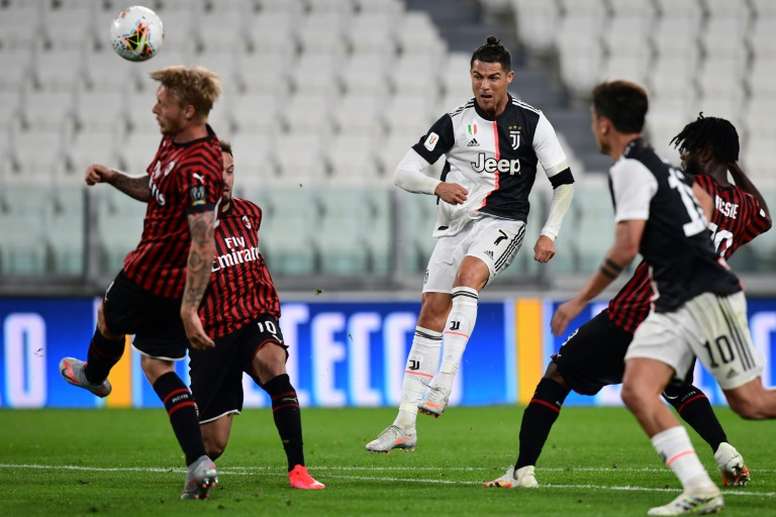 CR7's sister slams Sarri: "I don't understand how you can play like that"
Cristiano Ronaldo lost the second final in a row for the first time in his career and his sister came out to defend him. In a publication on Instagram, she referred to what happened on the field of play and blamed Sarri as well as consoling the player.
"What more can you do? My love, you can't do miracles on your own," she said referring to the Portuguese footballer. She was also unhappy with the coach's strategy: "I can't understand how you can play like that. Anyway, keep your head up, you can't do anymore."
In the Italian press, the conclusion was not the same. The journalists have strongly criticised the former Real Madrid man and even called him the worst on the pitch. There has even been talk over his future after the game.
The next title Ronaldo will be able to win the Serie A. Juventus are top by one point and he will be one of the team's key players if they are to defend their trophy.