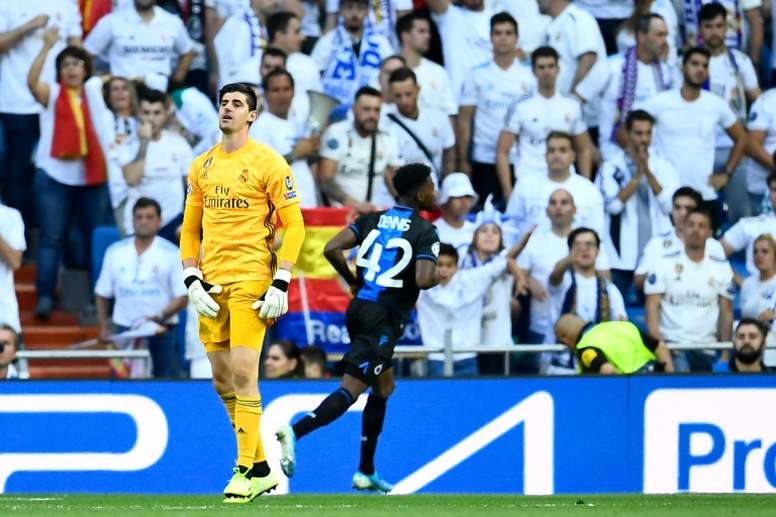 Courtois' stability with Belgium: on his way to a sixth straight game with a clean sheet
Wether the draw to Brugge is in the past or not, Courtois will have a chance to redeem himself and find his best version with the Belgian national team.
Navas' departure to PSG has not quite worked in the way Real Madrid was hoping, as it has not been enough of a boost for the Belgian to recover his best self and earn Bernabeu's trust.
The Costa Rican player's shadow, a winner of three Champions League titles with Real Madrid, has not quite dissipated, and the former Chelsea player is struggling to adapt to life in Madrid.
However, his situation with Belgium is very different. Courtois arrives at a place where he feels like he belongs, and the pressure is off. If he manages to keep another clean sheet against San Marino, which at the moment seems highly likely, the goalkeeper would reach his sixth clean sheet in a row with his country.
This shows the clear difference between club and national level. With Madrid, the Belgian has an average of more than one goal per game (1.37), while with the national team it drops to 0.73.
Not conceding goals is also another story. With the whites he has done so in 28% of the matches played, almost double with Belgium (28%).
According to 'AS', Courtois started on Monday training alone, still sick after a discomfort felt during the last Champions League encounter but, as Roberto Martinez said, he has "already recovered".