Courtois shines away from home

BeSoccer
11 months ago
498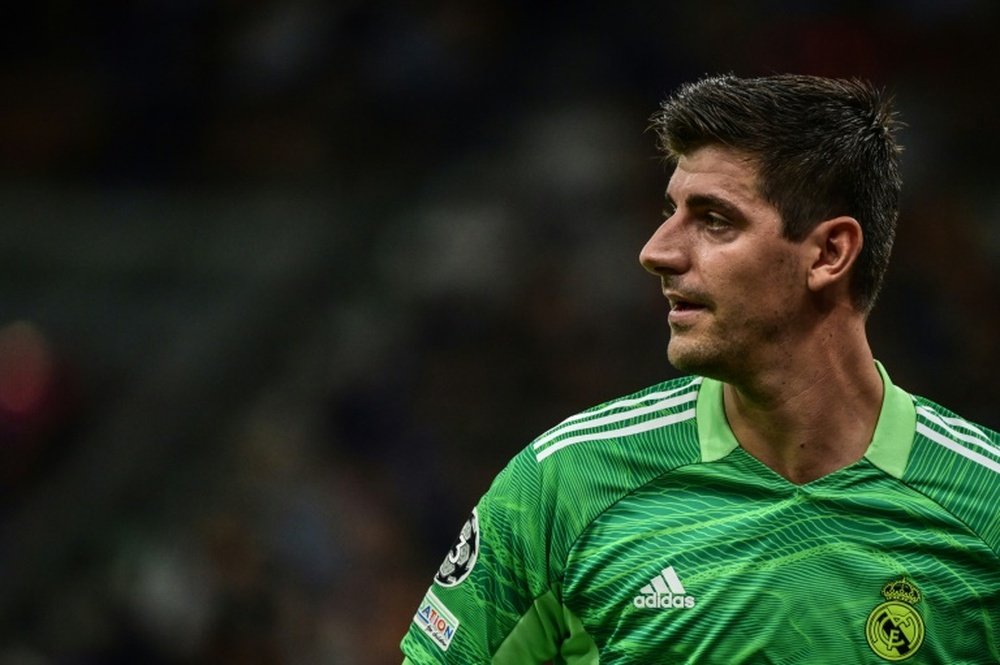 Courtois shines away from home. AFP
Playing away from home in the Champions League seems to be a relief for Courtois. The Real Madrid goalkeeper seems to have better numbers when he plays away than in front of his own fans.
'AS' studied the Belgian keeper's numbers in the Champions League since his arrival at Real Madrid. He has played a total of 26 matches up until this Tuesday, and he has kept a clean sheet in nine of them.
If we look more carefully, you can see that Courtois' performances on the road are much better than at home. Of the nine times he did not concede, seven of them were away from home.
The only times he has kept a clean sheet at home either at the Santiago Bernabeu or at the Alfredo di Stefano against Galatasaray and Borussia Monchengladbach.
That is in stark contrast to his performances away from home. He did not concede in seven of the 13 matches he has played so far for Real Madrid in the competition.
Numbers which do nothing other than support the theory that Real Madrid have preferred playing away from home in the Champions League in recent seasons than at home.
Mentioned in the news story
UCL

Real Madrid

Thibaut Courtois