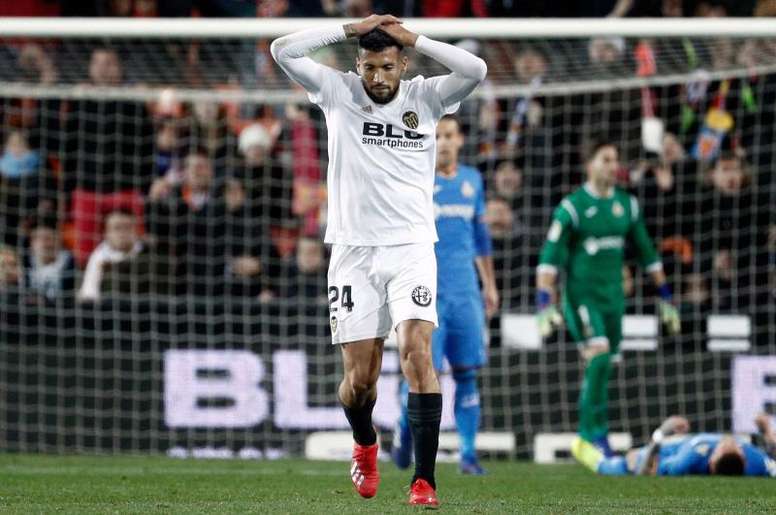 Coronavirus reaches LaLiga: Ezequiel Garay tests positive
More and more footballers around Europe are starting to test positive for COVID-19, once again showing how viral the disease has become and highlighting the real threat it poses.
Valencia's Argentinean centre-back Ezequiel Garay announced on Instagram that he has tested positive for COVID-19.
The player was unable to play the first leg of Valencia's Champions League Round of 16 match against Atalanta in Milan and was also missing the return leg due to a serious injury.
"I've tested positive for the coronavirus, I feel great and now all that's left is to listen to the health authorities. For the moment, I have to be isolated," said the Valencia player. Meanwhile, the club will have to keep a close eye on his players to see if there are any more cases.
A post shared by Ezequiel Garay (@ezequielgaray24) on Mar 15, 2020 at 3:31am PDT