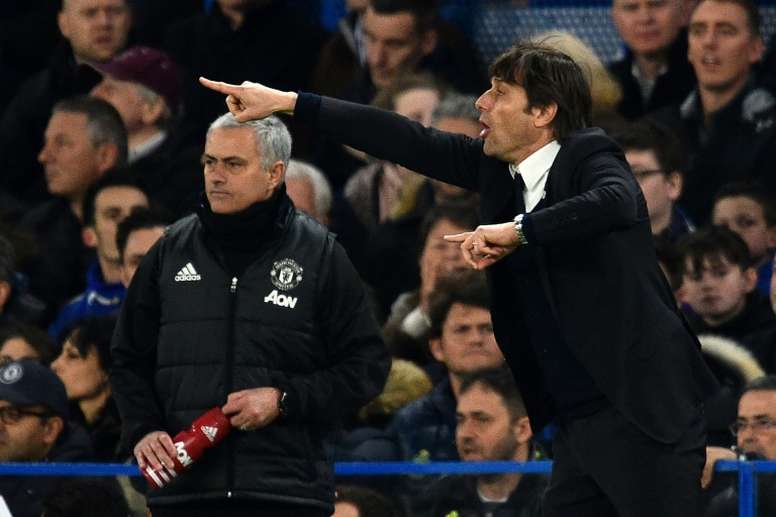 'Conte and Mourinho are out of control'
"I think the two are out of control, I didn't think it could reach this level," said the Italian coach on the already famous showdown between the Man United and Chelsea bosses.
"Mourinho is very good at diverting attention and it may just be that at this moment, he wants to distract negativity from the results of his own team," added Capello.
We must remember that the war between two technicians has seen the use of phrases such as "Just because I don't behave like a clown on the touchline, doesn't mean that I have lost my passion", which the Portuguese argued against the Italian, while Conte diagnosed Mourinho as having "senile dementia".
With the war of words between the pair looking like it could go on for some time yet, whose side are you on? Let us know in the ocmments.