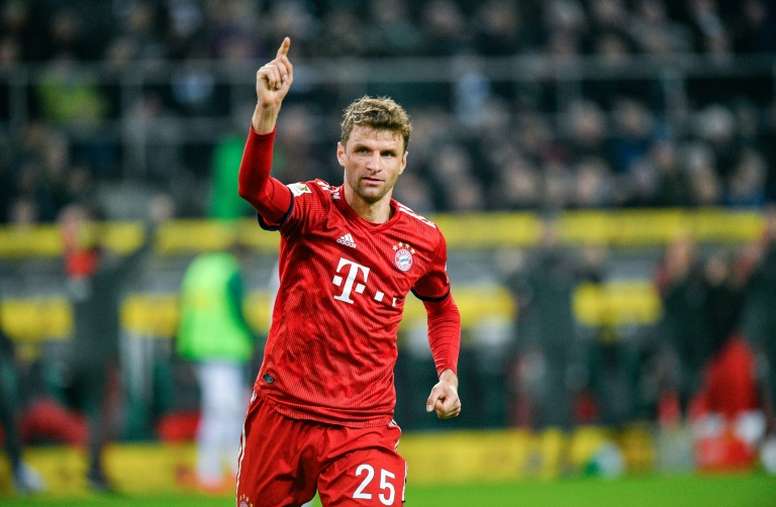 Chinese side offers Muller 25 million euros a season
China wants to take away Bayern Munich's Thomas Müller. According to Bild, the German midfielder has been offered 25 million per season.
A sum Bayern can not get close to, since the Chinese sides have so much more. From the 32 goals of 2015-16 Müller has gone on to score only nine in 2018-19.
For the moment, the club's identity has not been made known, but Bayern will do everything possible not to lose Muller in the same summer in which Ribery and Robben leave.
If he leaves, Muller would become one of the best paid players in the world. With a contract until 2021, it remains to be seen if the German is willing to let go of the front page.