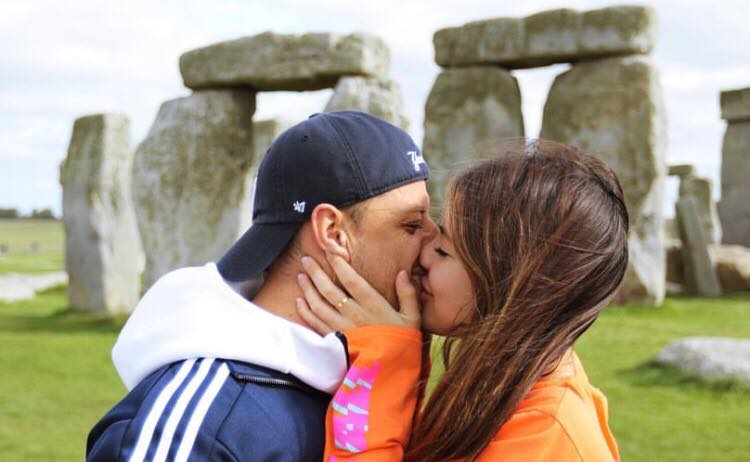 Chicharito's partner reveals second pregnancy with full body nude
Sarah Kohan and Chicharito Hernández, who have a child Noah, are expecting a second baby. Great news that Sarah made known through her official Instagram account.
Making the most of the 22nd April being Earth day, little after publishing the fantastic news, she shared a naked pose in which she highlighted her 2nd pregnancy.
However, it was an image that she recovered from her first pregnancy, as her tummy is still much smaller than what appears in the image
"Two consecutive 'Earth Days' pregnant. I hope this time of quarantine has helped you reflect on how we can best care for this world for ourselves, future generations and all the flora and fauna that call the Earth home. This has been my case. Earth Day is every day", the LA Galaxy player's partner published.