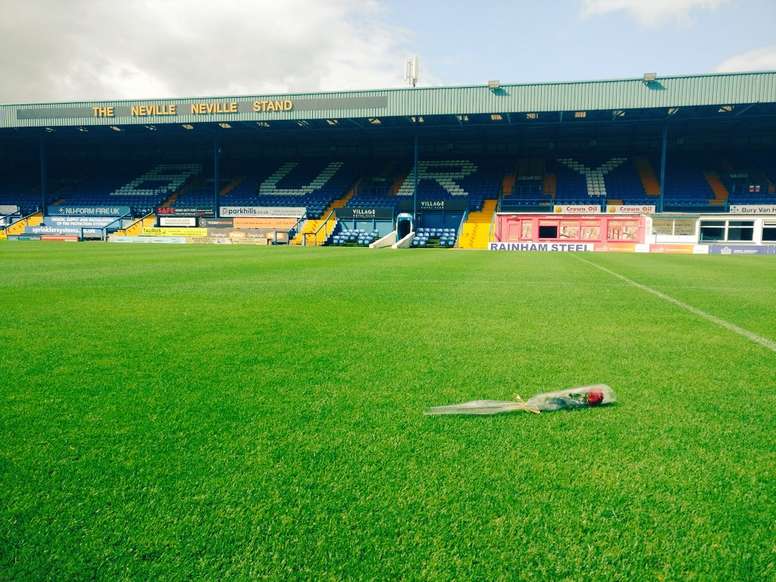 Bury case could bring a salary limit to teams in lower leagues in English football
Smaller teams in English football have been in the media since August. Bury's expulsion from League One after 134 years of history has shaken the consciences of the top leaders of the beautiful game in the country where it was first played.
A case that nobody wants to be repeated, which is why the football authorities in England are considering the possibility of establishing a salary limit to secondary categories such as League One, the third division in English football.
307 million pounds (some 368 million euros) lost by League One clubs in the 2017/18 season have EFL on the edge, who are considering diverse measures such as the establishment of this idea which would reformulate recruitment conditions in modest football.
Bury found themselves in a critical financial situation. After suspending five league games, they ended up being expelled from the competition due to not being able to find a financial solution, something that has not happened in this country since 1992.