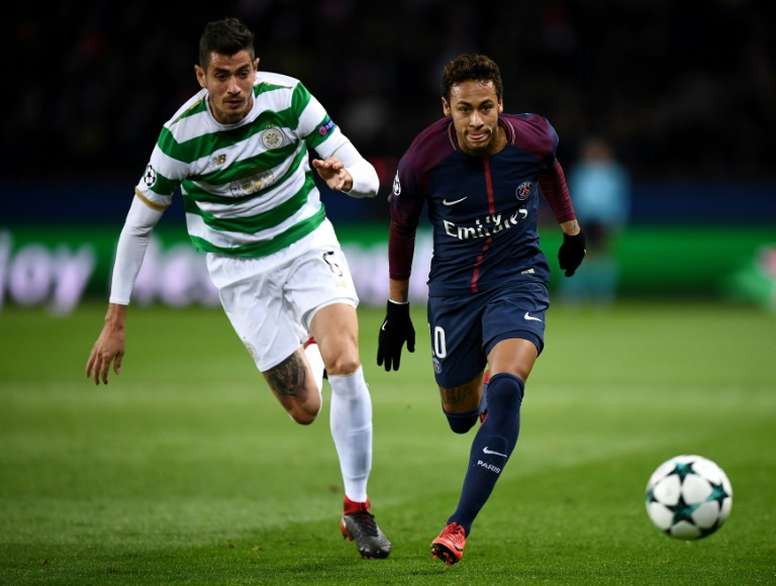 Burnley showing interest in Bitton
This is a new rumor that would put the Israeli on the agenda of a Premier League team. Bitton has a contract with Celtic until May 2020, but the effervescence of the market has made noise begin to sound in relation to his future.
His numbers since he arrived at Celtic Park in 2013-14 have remained more or less constant. He only played ten games last season. In the present, on the other hand, he has already played 17, ten of them as a starter.
Burnley have not had a bad start to the Premier League, where they are in 10th place with 18 points, six points above the relegation zone. Celtic are much better off in the Scottish League, where they co-lead Rangers, their eternal rivals, with 37 points.
Even so, the Premier League's greatest potential may end up deciding the future of a player who, at 28, wants to continue to feel important.