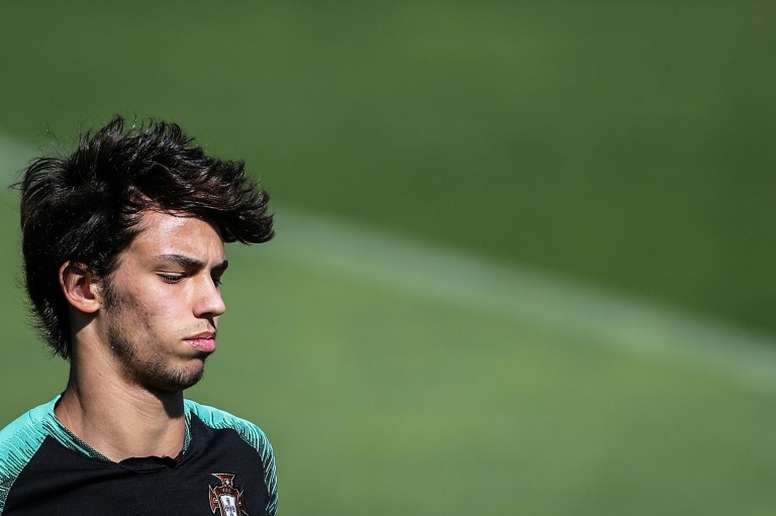 Benfica's strategy to prevent Joao Felix leaving
Joao Felix's name is being linked non-stop with a move to the Wanda Metropolitano to play for Atletico Madrid under Diego Simeone.
But Benfica will not let their Portuguese star leave so easily and will do everything they possibly can to prevent Joao Felix moving to Atletico Madrid.
Therefore, as 'A Bola' reports, the Benfica board have sat down to discuss the possible contract renewal of the 19 year-old Portuguese midfielder.
120 million euros will have to be put on the table by teams like Manchester City and Atletico Madrid to take the youngster out of his homeland. This amount could be increased if Benfica manage to presuade the player to sign a new contract.
According to 'A Bola', Benfica will offer him a contract for 2.5 million euros per year and his buyout clause would go from 120 million to 200 million euros.