Batshuayi: Me and Drogba are different

Liam Hanna
6 years ago
4.5k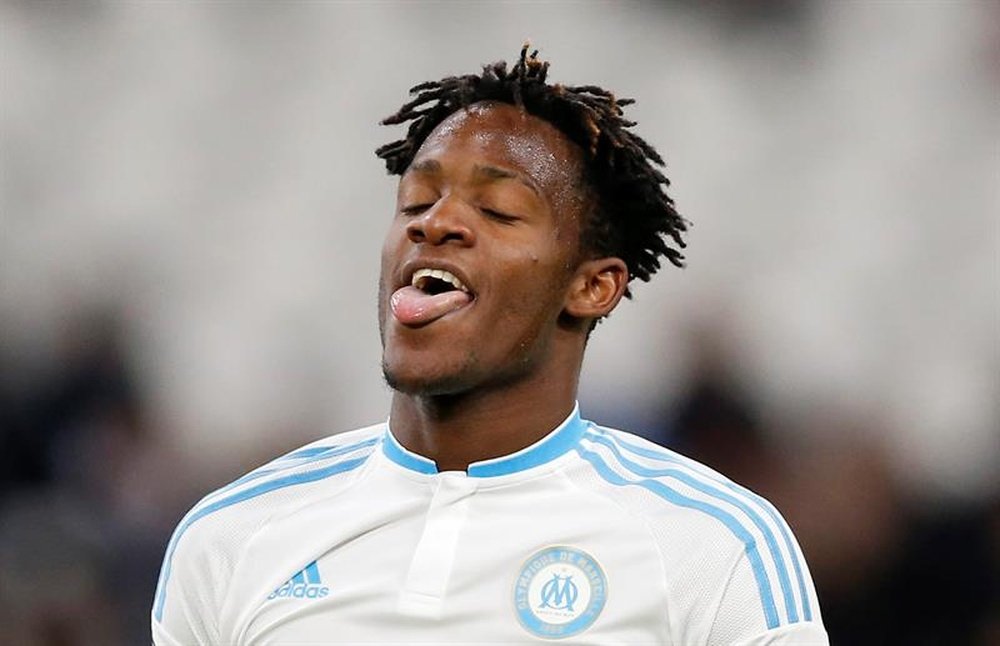 El jugador Michy Batshuayi. EFE/Archivo
Many have dubbed 22-year-old striker Michy Batshuayi as the "next Drogba". They are both strikers and both made the move from Marseille to Chelsea, but that is where their similarities end according to the Belgian. The former Marseille man says that they are different players and that he would model himself more on Brazil legend Ronaldo.
"Drogba and I are different people," Batshuayi said on Chelsea's official website.
"But I totally respect the career Didier had at Chelsea and I am going to do my best [to enjoy similar success].
"I want to enjoy myself and give my maximum to help the team win matches."
"The Brazilian Ronaldo was my idol when I grew up," Batshuayi added. "He was a phenomenal player."
Either way, should Chelsea's new man enjoy anywhere near the success of either Drogba or Ronaldo, Chelsea fans will surely be pleased with their acquisition. Time will tell whether Batshuayi reaches the heights of such striking legends.
Do you think Batshuayi can get to the levels of Drogba or Ronaldo?
Mentioned in the news story
Michy Batshuayi

Chelsea

Premier League