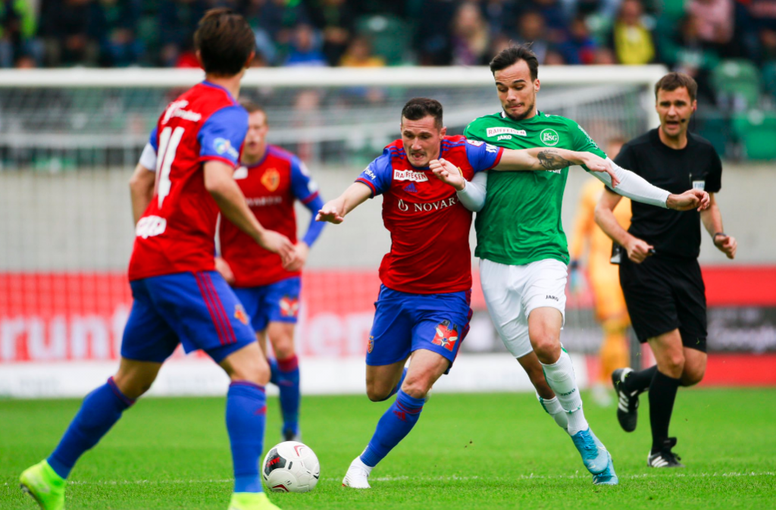 Basel agree 70% wage decrease
Basel announced through their official channels a 70% wage decrease during the months of April, May, and June. It seems that the club board reached an agreement with the players.
In this way, the squad will not receive this amount for a few months after the agreed agreement which suggests that the inactivity due to the coronavirus pandemic will continue.
"As a result of the cease of gaming operations and the associated loss of income, the board of FC Basel 1893 AG have reviewed and implemented several measures to reduce costs in recent days. In this context, it was proposed that the first team temporarily waive 17.5% of the annual salary", the statement can be read.
"This corresponds to a 70% salary exemption in April, May and June 2020, when gaming operations are unlikely to be possible or cannot be carried out to the usual extent", it adds.
April 8, 2020