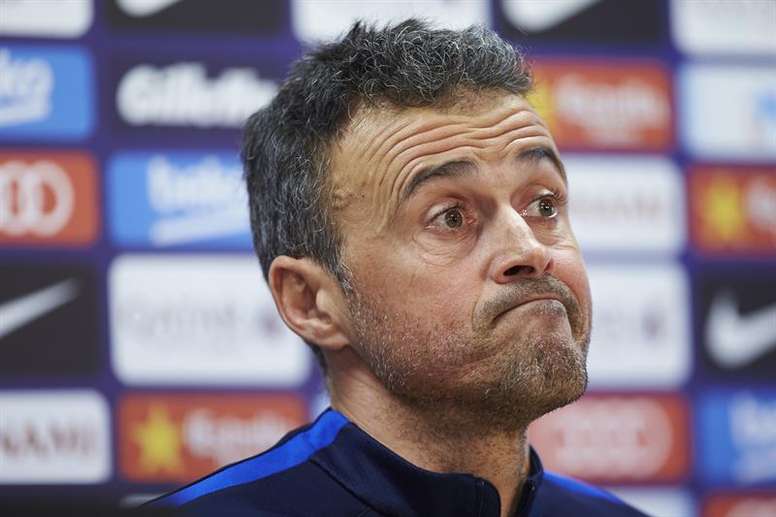 Barcelona will sign new players only on one condition
"Our budget is what it is," said Barcelona CEO Oscar Grau during the Forum Europa conference on Wednesday, where he presented the club's strategic plan until 2021.
"If there are no exits, then there will be no additions [to the squad]," he added.
Although Barcelona manager Luis Enrique has reportedly asked for a new full-back, he is likely to have to make do with the existing squad until the end of the season.
Enrique might be able to get his wish however in the event the rumored move of Aleix Vidal to Sevilla materialises.
The Seville club, who yesterday completed a loan deal for Stefan Jovetic, is lining up an offer for the left-foot winger according to a report by Estadio Deportivo.