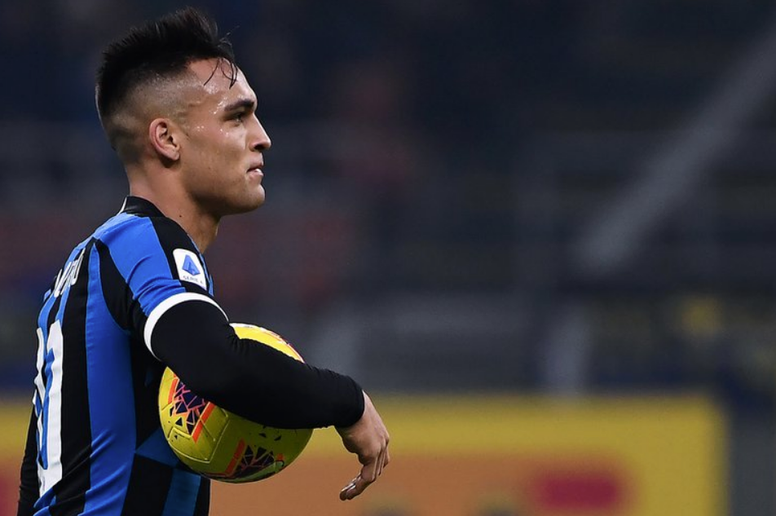 Barca's reality says that Lautaro will have to wait until 2021
Some weeks have gone by and Lautaro Martínez is no longer such a priority for Barcelona. According to 'Mundo Deportivo', it is complicated for the Argentine forward to arrive at Barca because of the events.
First, Barcelona ruled out his arrival because of the cost of the release clause, which had an expiry date. Then, the Barcelona board sold it like nobody was giving Barca any deadlines, but the truth is that there was no money for a signing like that.
The team are still trying to get income through exits, but it seems complicated that, even by having a swap in the deal, that Barcelona are going to be able to get Lautaro this season.
The aforementioned source informs that the Argentine would wait for Barcelona until 2021 and 'AS' stressed that the agreement between the player and Barcelona, always subject to approval by Inter Milan, is complete.
When he arrives at the Camp Nou, Lautaro will earn 12 million euros per season for 5 years. Barring a drastic turn in events, in the form of some million-dollar exit, the Inter player will not arrive in 2020 and will have to wait until 2021 to be a Barcelona player. That is if things improve at Barca.