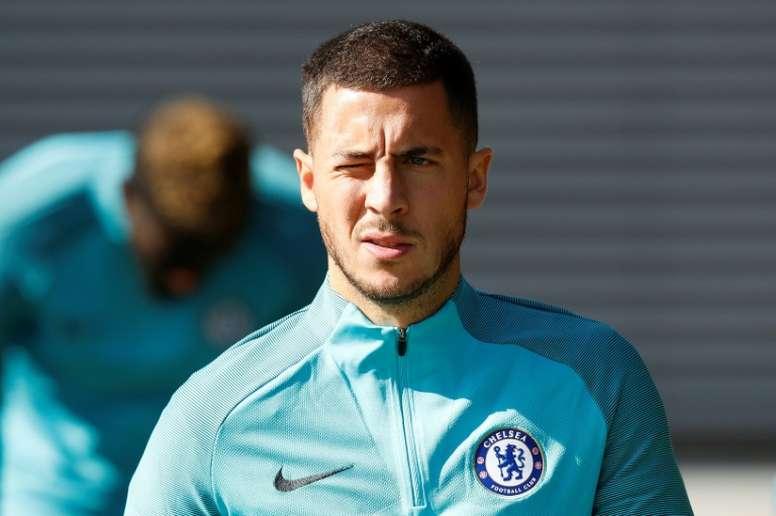 'Barca move not a bad choice for Coutinho, but bad for the Premier League'
Coutinho became the third-most expensive player in history after securing a £146million move to the Camp Nou, and Hazard was happy for the 24-year-old after he managed to secure his dream move.
"It's good for him [Coutinho], bad for the Premier League because he's one of the best players in the league," Hazard said. "He's a good guy we play against each other a couple of times - he's a fantastic player."
"He chose to move to Barca, it's not a bad choice to be fair, I just want him to be one of the best player's in the world and to enjoy what he can do."
Hazard and Real Madrid boss Zinedine Zidane have repeatedly expressed their admiration for one another publicly, but when asked about the speculation surrounding a move away from Stamford Bridge, the Belgian said: "Nothing for the moment, I'm focused with Chelsea. I have a lot of things to win, so no worries."