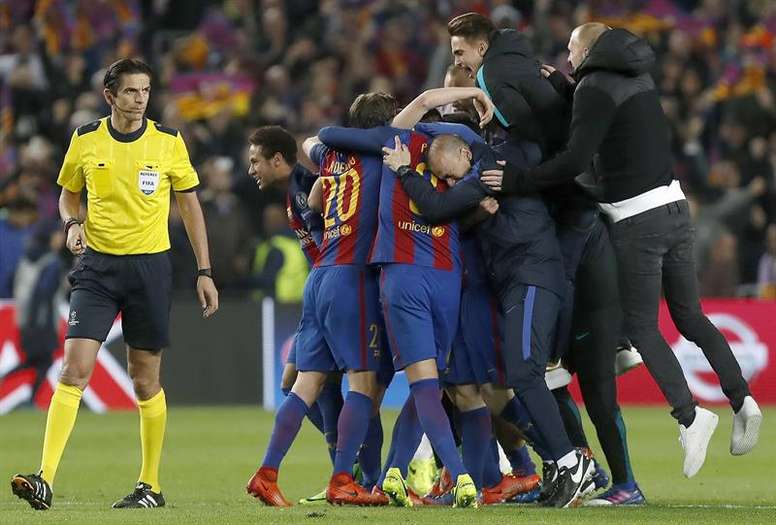 Barca in quarter-finals for 13th year in a row
Sometimes they play brilliantly, other times less so, but there is no stopping Barcelona making the Champions League quarter-ginals.
They have reached the last eight for the last 13 consecutive seasons. One of those was even the famous 6-1 victory over PSG after losing the first leg 4-0. Nobody else has achieved that feat.
Barcelona have not lost in the last 16 of the Champions League since the 2006-07 season when Liverpool beat them 1-2 at the Camp Nou before losing 0-1 at Anfield. The Spanish side were eliminated on away goals.
Since then, several different opponents have succumbed against Barcelona. These include opponents like Celtic, Napoli, Lyon, Arsenal, Manchester City, PSG and Chelsea.
Barcelona, furthermore, have the record for most number of consecutive seasons qualifying for the quarter-finals. Next are Real Madrid with eight, which was broken last season when they were eliminated by Ajax.
August 8, 2020