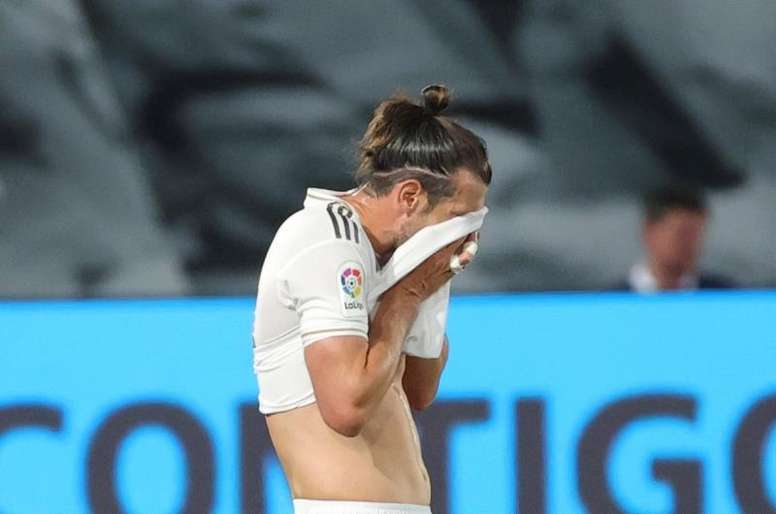 Bale has not played so little since he was 18
Bale has had one of his most disappointing seasons, if not his most disappointing one since he arrived at Real Madrid. The reasons: his odd behaviour on the pitch, his little contribution on the field of play and the fact that this season is the least he has played in any campaign since he turned 18.
Back then, he was Tottenham's new rising star. He had just joined from Southampton, he was a full back who also played as a winger and he made just 12 appearances. His coach was playing him to see whether he was good enough for the first team.
It was not until the following campaign when he got a place in the first team. And since then, he has not played less than 27 matches in any given season. This term he has made just 20 appearances, 14 of them as a starter.
In addition, a busy transfer window is expected. His contract runs until 2022, but his relationship with his coach is not the best and his performances are not either. His time at Real Madrid could come to a close in a matter of weeks.