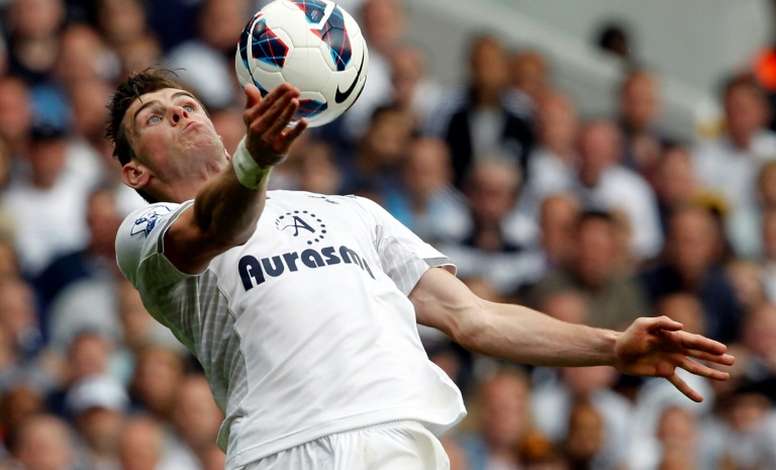 Bale and Reguilon are now in London
Bale and Reguilon are minutes away from being announced as new Tottenham players. Both flew to the English capital on Friday morning.
There is lots of excitement. Gareth Bale arrived as a passenger in one of his many cars (an Audi, but not the onw Real Madrid gave their squad a few months back) at the private terminal at Madrid-Barajas airport.
Reguilon did the same and both took a flight to London. They arrived at the airport separately, but they flew together in a private jet owned by Daniel Levy.
They are expected to both be announced as new Tottenham players. And it seems like there is some rush to do so. There was talk of Bale agreeing to play golf with Daniel Levy at lunchtime, but it was false.
Bale and Reguilon arrived at Luton airport where they were received by a small group of Tottenham representatives. From there they went to Tottenham's training ground. The Welshman was smiling quite a lot when he reaching the training ground.
September 18, 2020