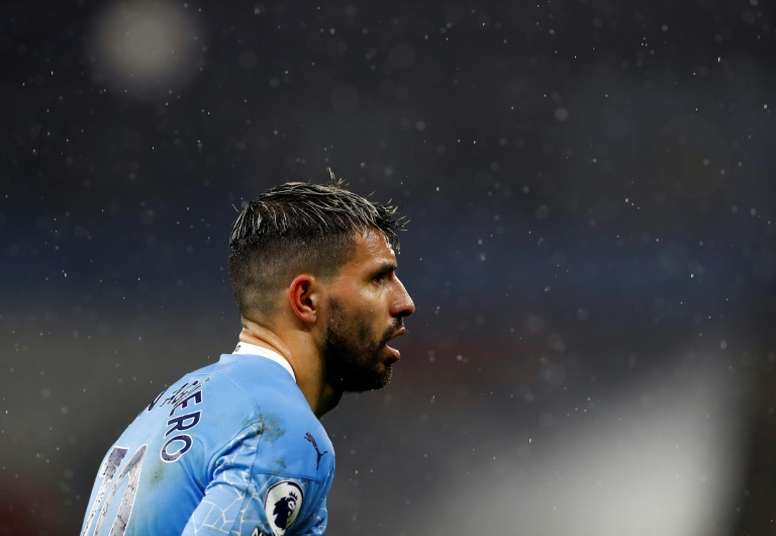 Atletico Madrid to fight with Barcelona for Aguero
At the age of 32. Sergio Aguero will be able to sign one more big contract at a top European club, but with difficulty. The Argentine has two or three years left at least at the top level.
That, combined with the fact that clubs will be able to get him on a free, means that he will become one of the bargains of the transfer window. Both Atletico Madrid and Barcelona are aware of that.
The striker, after ten seasons at Man City, could return to Spanish football, although other European clubs like Juventus and Inter Milan have also reportedly showed interest in the squad.
'The Sun' says that Barca and Atletico are, in these moments, in the best position to get hold of Aguero. Atletico because he was there for five campaigns when the club were playing at the old Vicente Calderon stadium.
However, Barca have Lionel Messi. The Barca star is one of Aguero's best friends, but it remains to be seen whether the '10' stays at the Camp Nou in the summer.