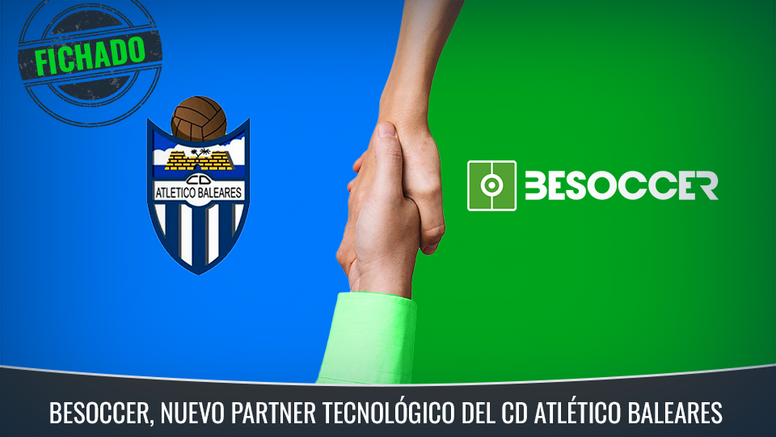 Atlético Baleares join the BeSoccer family
BeSoccer and Atlético Baleares have reached a sponsorship agreement and will be involved in a parternship during what is left of this season and the next.
Atlético Baleares currently compete in the third tier of Spanish football, but look set to make the jump up to the Second Division as they lead their league by 7 points with 3 games remaining.
BeSoccer, the Malaga based company led by Manuel Heredia, and the Mallorca-based club, run by president Ingo Volckmann, share a similar philosophy - a desire to continue growing whilst sticking to their roots and retaining at their core a strong work ethic.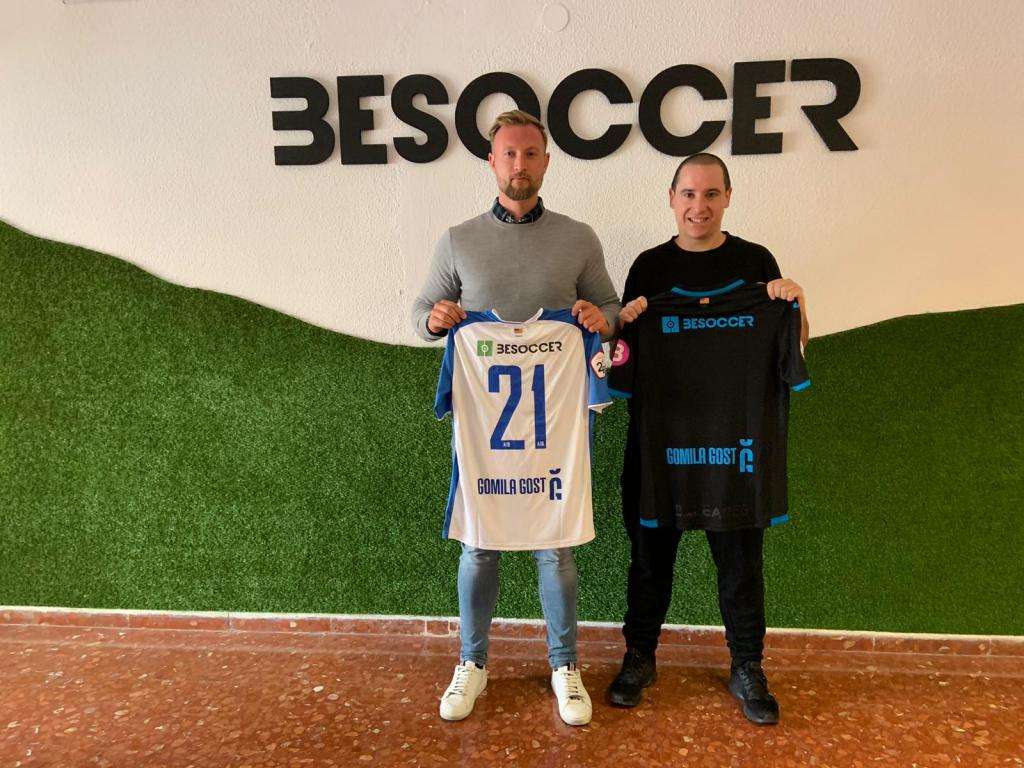 The logo of BeSoccer, who will also help the Segunda B Group 3 leaders develop their official app, will appear on the team's shirts starting from this Sunday's game against Valencia Mestalla.
After becoming the first Segunda B side to enter a sponsorship deal with BeSoccer, Atlético Baleares join a growing family that includes La Liga sides Real Betis, Celta Vigo, Leganés, Girona and Espanyol amongst many more teams across the different divisions of Spanish football.
BeSoccer would like to welcome Atlético Baleares and look forward to a fruitful partnership between the two entities.