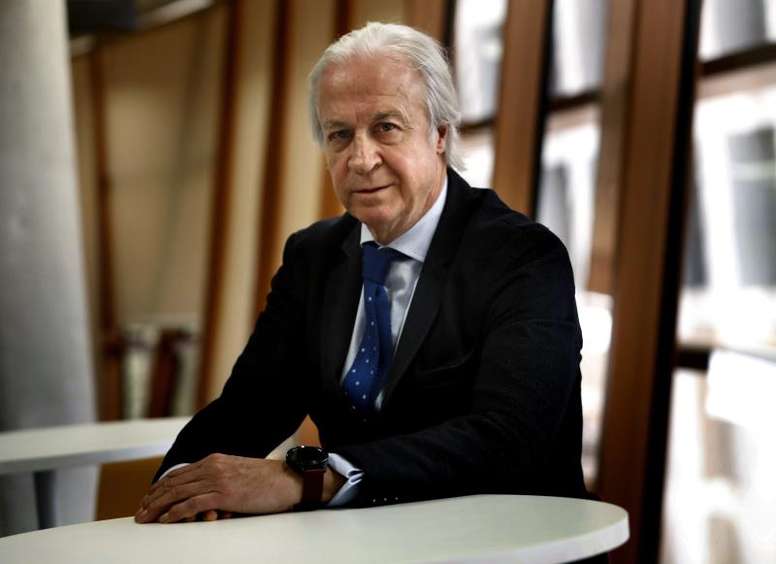 'AS': Barca squad give Tusquets the cold shoulder in Madrid
There is tension at Barcelona. Bad results combined with long term injuries like those of Piqué and Sergi Roberto, among others, are joined by institutional problems too.
Carlos Tusquets travelled for the first time as President of the Management Committee to be the representative of Barcelona at the Wanda Metropolitano. But his reception in the squad was cold.
AS' reported that only the managers and employees of the club spoke to him on the trip. The rest, including the first team, only said hello.
In this way, Tusquets took refuge among the rest of the executives who travelled to Madrid to accompany Barcelona in their first league defeat since the arrival of Diego Pablo Simeone.
The same source reported that Leo Messi, captain of the team, hardly went to Tusquets, which shows the distance between the team and the Management Committee.