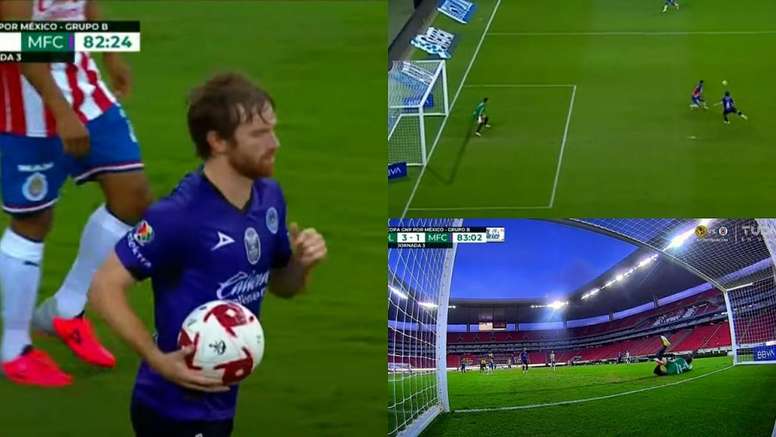 Aristeguieta scores first goal in the history of Mazatlán
Mazatlán, who are just over a month old, celebrated their first goal in their history on Saturday.
The old Morelia managed to score the goal in the Copa por México, a friendly tournament that serves as preparation for the Liga MX Apertura.
The player who got the goal was Aristeguieta. The forward hit a volley that came in from the right and beat the opposition goalkeeper.
Despite that goal, Chivas won the match with a clear 3-1.
July 12, 2020