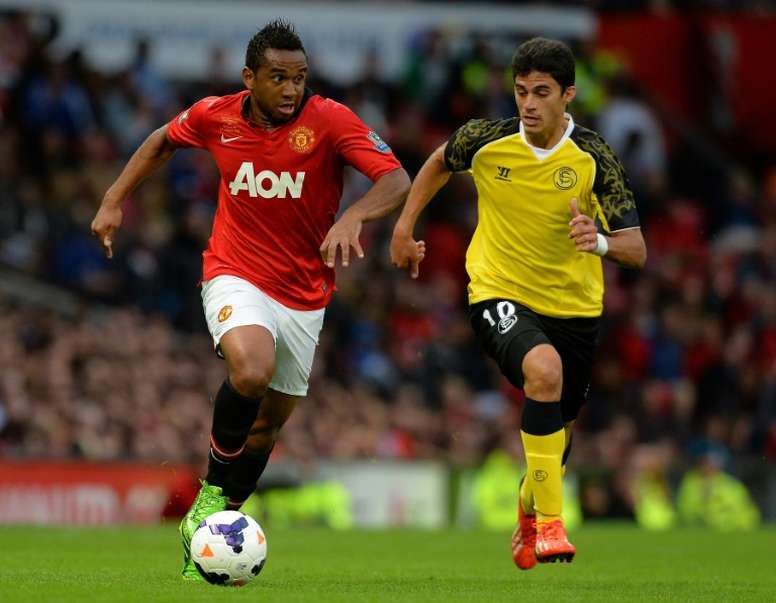 Anderson hangs up his boots at the age of 31!
The President of his own team revealed in a recent statement: "He has decided to stop playing football, he has reduced his salary to 400,000 euros and he will continue working with the club. I believe it will be very useful in regards to outside issues", about a man who, amongst other thingsm was a key player in the last Champions League that Manchester United won.
Anderson was one of those so-called eternal promises. He won the Golden Boy award for the most promising young player in world football, an award that Messi or Agüero also won, and he came to Manchester United in 2007 for 31 million euros.
The midfielder with physical quality, played several minutes in the 2008 Champions League final and scored the sixth penalty for his team in the fateful round. He played 37 and 38 games for United in his first two seasons with Alex Ferguson, but his role was declining.
Every season that passed, Anderson was less important in the team, the Scottish coach's departure ended up sealing the deal for Anderson. His lack of discipline and attitude problems closed the doors for him at United. He was a young man who didn't realise the potential he had ... and that he shared a home with Cristiano Ronaldo for months: "Living with him was working 24 hours. He didn't know me and he and Nani left me their home as if I were a brother. Nothing was missing for anyone".
The golden era of his career began when he left United. He had a fleeting passage through Fiorentina, played two quite notable seasons at Porto Alegre International, passed through Coritiba and arrived at Adana Demirspor with 30 years. There, in just over a season he only played 833 minutes (15 games) ... until his President announced the end of his career as a footballer.