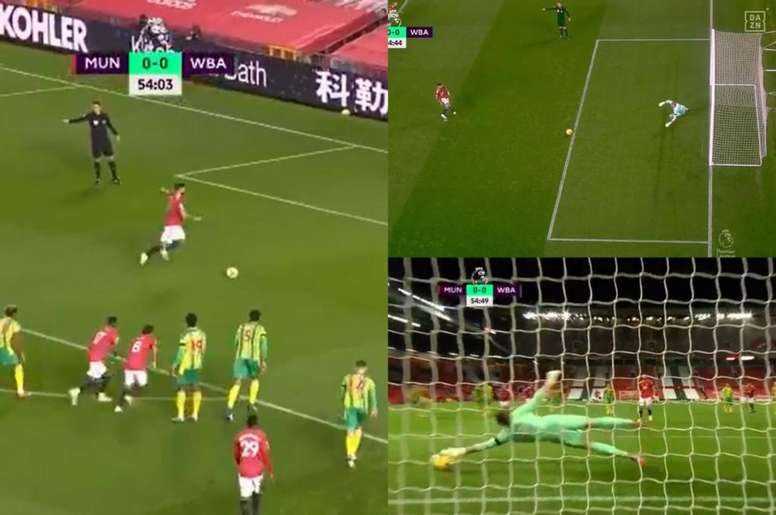 Arsenal legend criticises Bruno's penalty technique and defends Johnstone
Arsenal legend Ian Wright made a statement complaining about some players jumping up and down in penalty kicks.
This complaint came during the broadcast of Manchester United-West Bromwich on the 'BBC', where Wright works as a commentator. The debate arose after Sam Johnstone stopped the penalty kick taken in the Premier League match by Bruno Fernandes and VAR ordered a retake of the kick when they felt the goalie had moved.
on the second attempt, the Portuguese midfielder did not miss the penalty. That is why Wright offered his opinion on what happened live: "It is not fair. Strikers jump, do this or that and the goalkeeper can't move his feet".
"They should stop people jumping and that, they should make a... just run towards the ball and hit it. If they can move and the goalkeepers can't, that's not fair. You have to complete the action directly, without jumping," he added.
A few hours later, goalkeeper Sam Johnstone himself went on his official Twitter account to express his anger at what happened and agree with the former Arsenal player in his view: "A striker should not be able to stop and jump before hitting the ball".
November 22, 2020