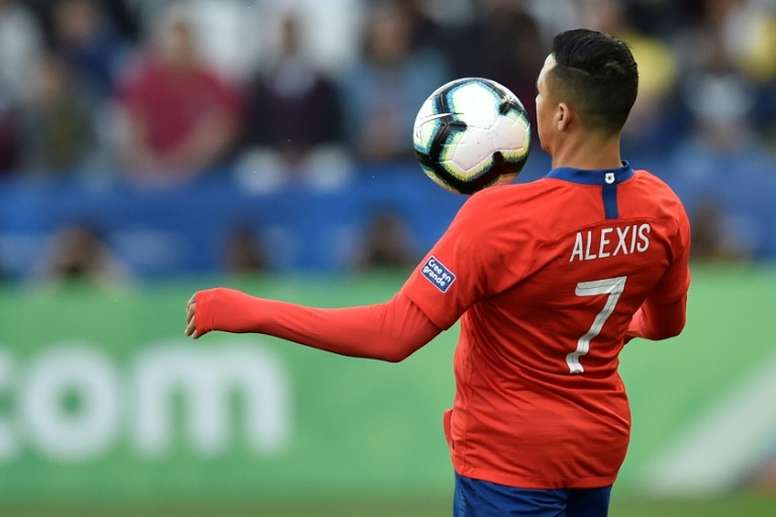 Alexis could be out for three months
Alexis Sanchez had to leave the field in the final minutes of the match against Colombia. The first medical report issued by the Chilean Federation class the injury as a "dislocation of peroneal tendons of his left ankle with retinaculum compromise."
Comments from Reinaldo Rueda, the Chile coach, was more concerning for Chile and Inter Milan fans. It did not sound too promising.
We have to see what is going to happen with Alexis at his club in Italy, whether they operate on him or not, if he plays the Champions League or not. We could lose him for two or three months," the Chile coach commented before facing Guinea.
Chile have released Alexis Sanchez after making the injury official. Now it will be Inter Milan's turn and the player will have to decide what treatment to have. If he goes to theatre, he could miss the rest of the calendar year.